ENTOG One2One Exchange - Pilot Project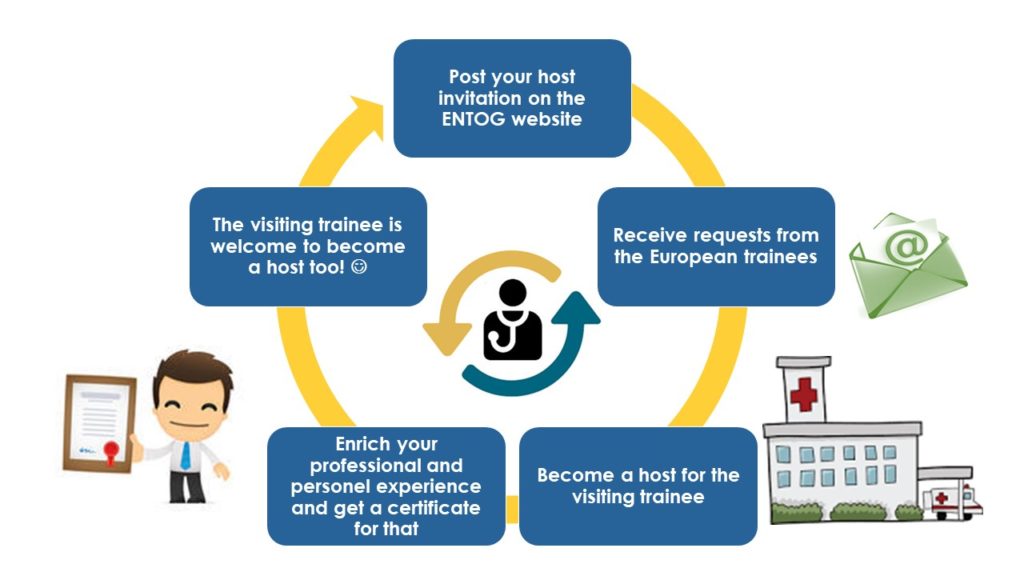 ENTOG – European Network of Trainees in Obstetrics and Gynaecology launches an exciting
pilot project for the trainees to facilitate international exchange all year round!
The idea is based on our annual event, the ENTOG Exchange, but is meant to be more individual.
The rules are simple: we take offers from the hosts who are willing to invite a colleague from abroad for 1-4 weeks. The visitor is supposed to assist the host in their daily work in the hospital and observe the differences between the two systems of healthcare. Usually the host also offers accommodation but it is not mandatory. The offers are available on the ENTOG website. If a trainee is interested, they can send a message to a selected host via ENTOG. The visitor can offer the host an invitation to their department in exchange. Then, the host and the visitor negotiate the conditions and requirements of visiting one another. Once the exchange is completed, a certificate will be issued by the ENTOG Executive (for both, the host and the visitor).
In order to apply, click on APPLY button. Please CHECK HOSTS and don't forget to indicate which host you chose!
Do you want to be a host?

CLICK HERE!
Available Hosts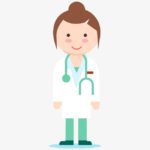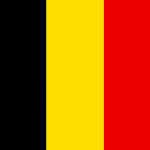 Name:A.-S. M.
Country: Belgium
City: Heusden (O.-VL.)
Hospital:Ghent University Hospital
Department:Obstetrics and Gynaecology in general but the exchange would take place in two specific subspecialities: minimally invasive gynaecology and fertility (www.uzgent.be, www.vrouwenkliniek.be)
Dates available:February 2019 – June 2019
Duration: 1 week
Accepts: Males and females
Description: As a last year trainee I will graduate in July 2019 from the Ghent University. I have special interest in minimally invasive techniques, and would like to introduce you into our advanced tertiary hospital. We perform laparoscopic procedures such as: sacrocolpopexy, hysterectomy, refertilisation, myomectomy, niche repair, etc. Every day there is outpatient hysteroscopy (and colposcopy) and 1 to 2 days a week we also perform operative hysteroscopy. The Women's Clinic is also part of the surgical transgender team and DSD-team. Our native language is Dutch, but we also speak fluent English and French.
A one week exchange could include (subject to change):
- Monday OR Robot surgery (oncological or benign)
- Tuesday morning: fertility clinic (ovum pick up ambulatory)
- Tuesday afternoon: outpatient hysteroscopy and colposcopy
- Wednesday morning: fertility clinic (visiting IVF lab )
- Wednesday afternoon: outpatient hysteroscopy and colposcopy
- Thursday: OR benign gynaecology
- Friday: OR benign gynaecology (two rooms)
The vibrant city of Ghent is more than worth a weekend trip. Ghent offers you a quirky, fascinating cultural cocktail brimming with rich history, student life and a trendy city vibe.