First annual Meeting and Exchange took place in The Netherlands in 1992.
The idea of ENTOG was born in 1996 during the VI European Meeting on Training in Ob/Gyn in Barcelona, Spain.
The European Network of Trainees in Obstetrics and Gynaecology (ENTOG) was officially created at the first ENTOG council in Athens, Greece in 1997, when also the first executive was elected.
Second executive was elected in 1999 in Rome, Italy and was occupied with writing the statutes, which were approved by Council in Basel in 2000 and ratified in Malmo in 2001.
Since then, more and more member countries have joined.
1997-1999
President:
Filomena Nunes (Portugal)
Secretary General:
Rowena Bevan (UK)
Treasurer:
Julio Herrero (Germany)
Members:
Sèrgio Haimovich (Spain)
Susanne Axelsen (Denmark)
1999-2000
President:
Angelique Goverde (The Netherlands)
Secretary General:
Elsa Milheiras (Portugal)
Treasurer:
Julio Herrero (Germany)
Members:
Catherine Wykes (UK)
Susanne Axelsen (Denmark)
2000-2001
President:
Angelique Goverde (The Netherlands)
Secretary General:
Elsa Milheiras (Portugal)
Treasurer:
Julio Herrero (Germany)
Members:
Catherine Wykes (UK)
Søren Brostrøm (Denmark)
2001-2002
President:
Angelique Goverde (The Netherlands)
Secretary General:
Elsa Milheiras (Portugal)
Treasurer:
Julio Herrero (Germany)
Members:
Catherine Wykes (UK)
Søren Brostrøm (Denmark)
2002-2003
President:
Søren Brostrøm (Denmark)
Secretary General:
Jacky Nizard (France)
Treasurer:
Martin Huser (Czech Republic)
Members:
Catherine Wykes (UK)
Angelique Goverde (The Netherlands)
10 members
Czech Republic, Denmark, Finland, France, Greece, Netherlands, Norway, Portugal, Sweden, UK
2003-2004
President:
Søren Brostrøm (Denmark)
Secretary General:
Jacky Nizard (France)
Treasurer:
Martin Huser (Czech Republic)
Members:
Eva-Maria Sommer (Austria)
Pietro Gambadauro (Italy)
15 members
Belgium, Germany, Poland, Italy, Slovenia
2004-2005
President:
Søren Brostrøm (Denmark)
Secretary General:
Eva-Maria Sommer (Austria)
Treasurer:
Martin Huser (Czech Republic)
Members:
Lili Steblovnik (Slovenia)
Pietro Gambadauro (Italy)
18 members
Austria, Latvia, Lithuania
2005-2006
President:
Eva-Maria Sommer (Austria)
Secretary General:
Lili Steblovnik (Slovenia)
Treasurer:
Ferenc Macsali (Norway)
Members:
Erica Werner (The Netherlands)
Ilinca Gussi (Romania)
22 members
Romania, Hungary, Iceland, Spain
2006-2007
President:
Erica Werner (The Netherlands)
Secretary General:
Ilinca Gussi (Romania)
Treasurer:
Ferenc Macsali (Norway)
Members:
David Rodriguez (Spain)
Panagiotis Christopoulos (Greece)
25 members
Estonia, Ireland, Turkey
2007-2008
President:
Erica Werner (The Netherlands)
Secretary General:
Panagiotis Christopoulos (Greece)
Treasurer:
David Rodriguez (Spain)
Members:
Nuno Nogueira Martins (Portugal)
Pille Pärgmäe (Estonia)
28 members
Bulgaria, Cyprus, Slovakia
2008-2009
President:
Erica Werner (The Netherlands)
Secretary General:
Panagiotis Christopoulos (Greece)
Treasurer:
David Rodriguez (Spain)
Members:
Nuno Nogueira Martins (Portugal)
Pille Pärgmäe (Estonia)
2009-2010
President:
Nuno Nogueira Martins (Portugal)
Secretary General:
Panagiotis Christopoulos (Greece)
Treasurer:
David Rodriguez (Spain)
Members:
Elena Pavlova (Bulgaria)
Pille Pärgmäe (Estonia)
2010-2011
President:
Nuno Nogueira Martins (Portugal)
Secretary General:
Pille Pärgmäe (Estonia)
Treasurer:
Mikulas Redecha (Slovakia)
Members:
Elena Pavlova (Bulgaria)
Karen Rose (UK)
2011-2012
President:
Karen Rose (UK)
Secretary General:
Anna Aabakke (Denmark)
Treasurer:
Mikulas Redecha (Slovakia)
Members:
Maud van de Venne (UK)
Katarzyna Romanek (Poland)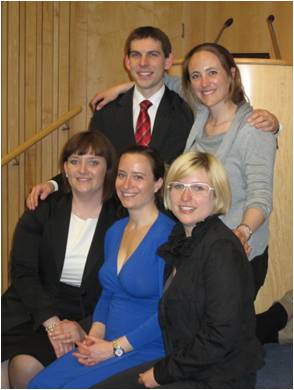 2012-2013
President:
Karen Rose (UK)
Secretary General:
Anna Aabakke (Denmark)
Treasurer:
Maud van de Venne (UK)
Members:
Charlotte Boyon (France)
Katarzyna Romanek (Poland)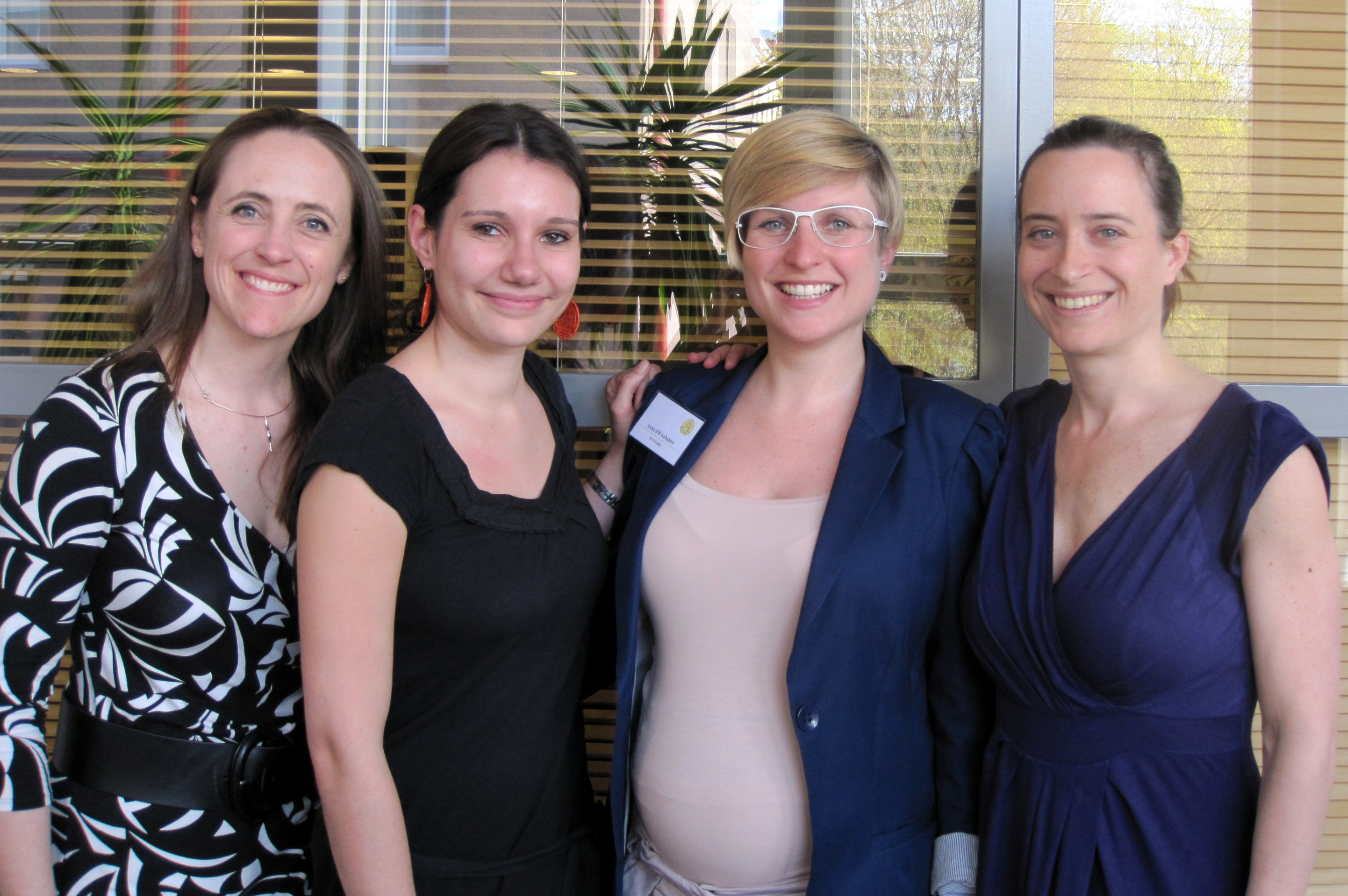 2013-2014
President:
Maud van de Venne (UK)
Secretary General:
Anna Aabakke (Denmark)
Treasurer:
Laurids Bune (Denmark)
Members:
Charlotte Boyon (France)
Alexandra Kristufkova (Slovakia)
2014-2015
President:
Maud van de Venne (UK)
Secretary General:
Anna Aabakke (Denmark)
Treasurer:
Laurids Bune (Denmark)
Members:
Žiga Jan (Slovenia)
Alexandra Kristufkova (Slovakia)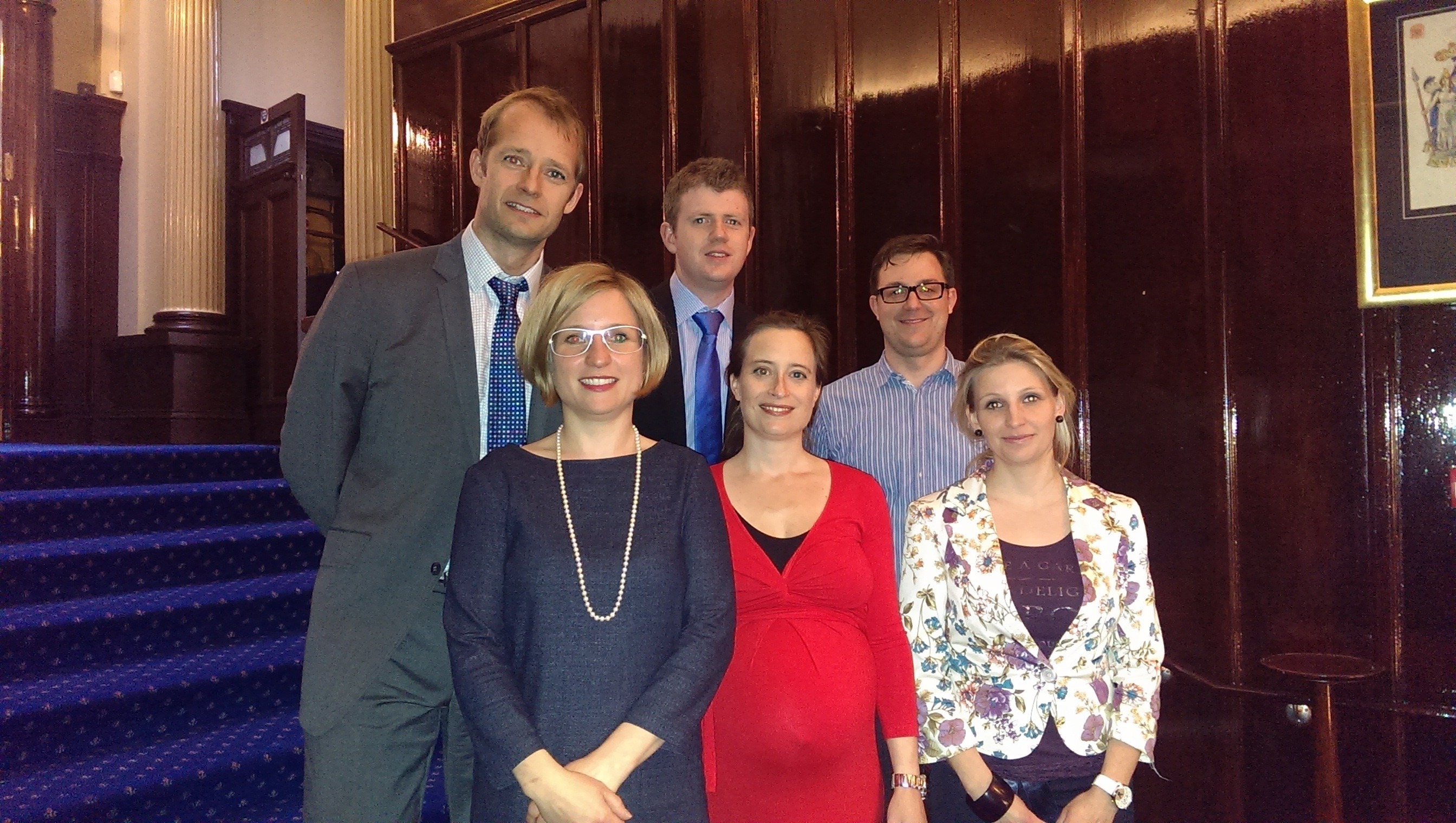 2015-2016
President:
Anna Aabakke (Denmark)
Secretary General:
Alexandra Kristufkova (Slovakia)
Treasurer:
Laurids Bune (Denmark)
Members:
Žiga Jan (Slovenia)
Agnieszka Lemańska (Poland)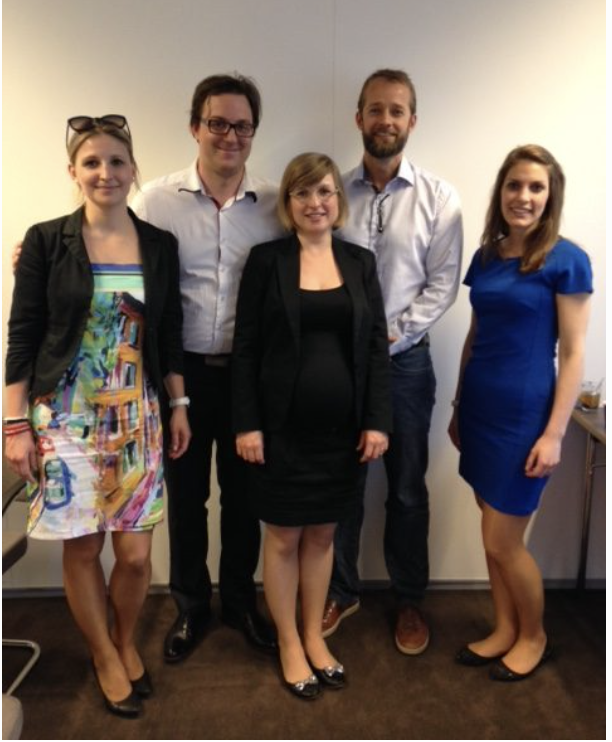 2016-2017
President:
Anna Aabakke (Denmark)
Secretary General:
Alexandra Kristufkova (Slovakia)
Treasurer:
Laura Spinnewijn (Netherlands)
Members:
Jure Klanjšček (Slovenia)
Agnieszka Lemańska (Poland)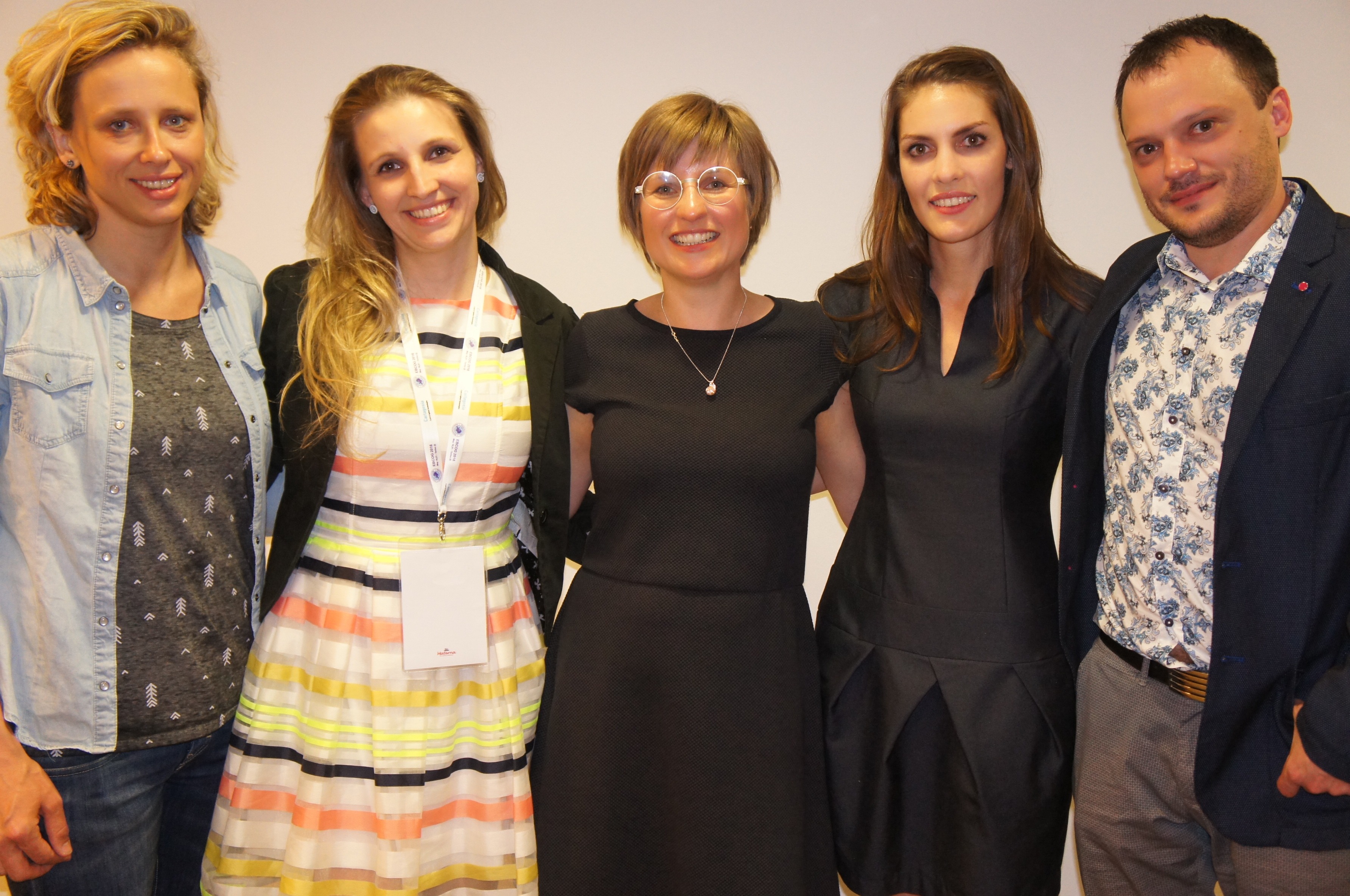 2017-2018
President:
Agnieszka Horała (Poland)
Secretary General:
Goknur Topçu (Turkey)
Treasurer:
Laura Spinnewijn (Netherlands)
Members:
Jure Klanjšček (Slovenia)
Vladimír Dvořák (Czech Republic)
32 members
Croatia, Switzerland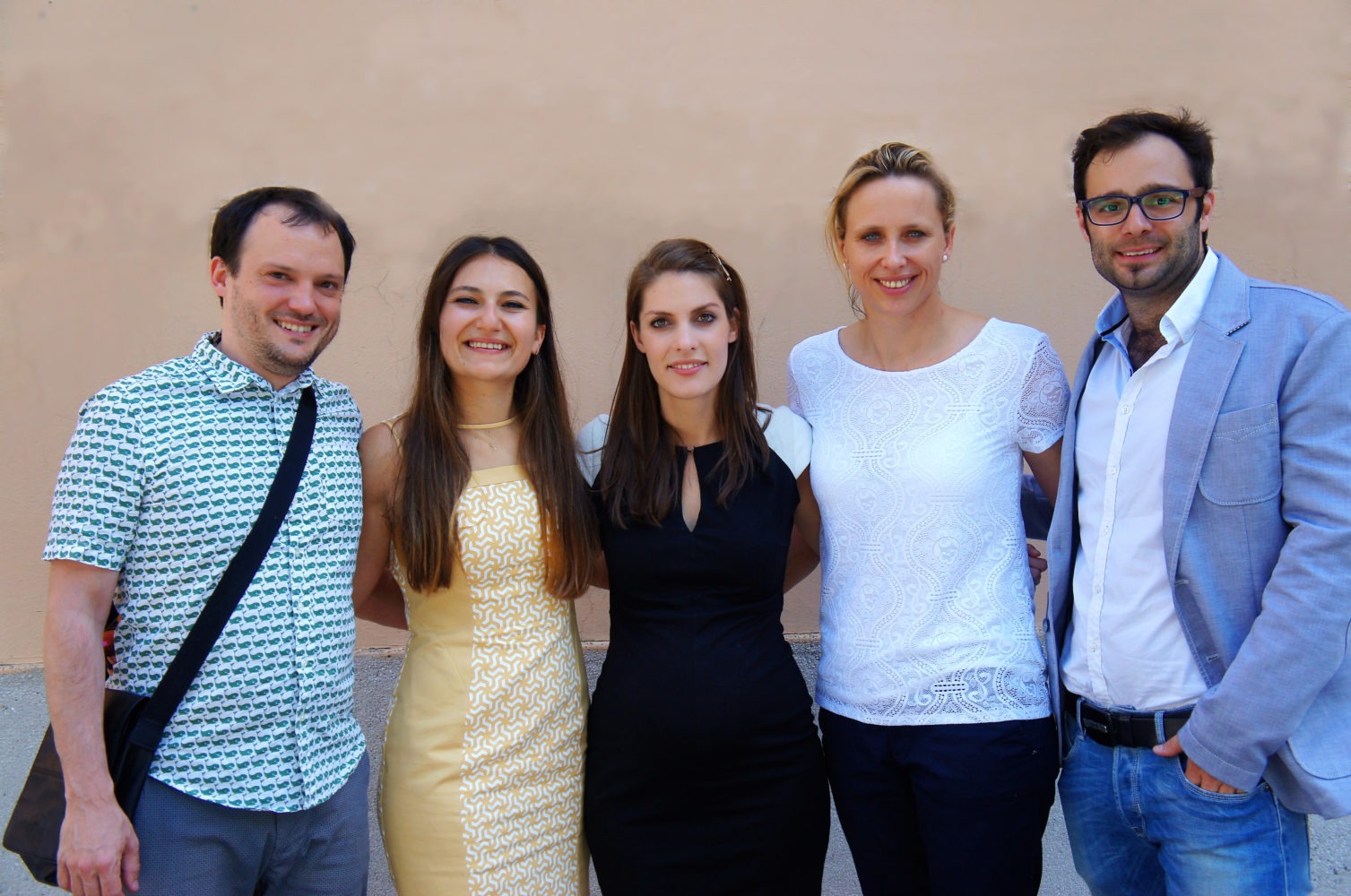 2018-2019
President:
Agnieszka Horała (Poland)
Secretary General:
Goknur Topçu (Turkey)
Treasurer:
Martine Favero (Switzerland)
Members:
Jure Klanjšček (Slovenia)
Vladimír Dvořák (Czech Republic)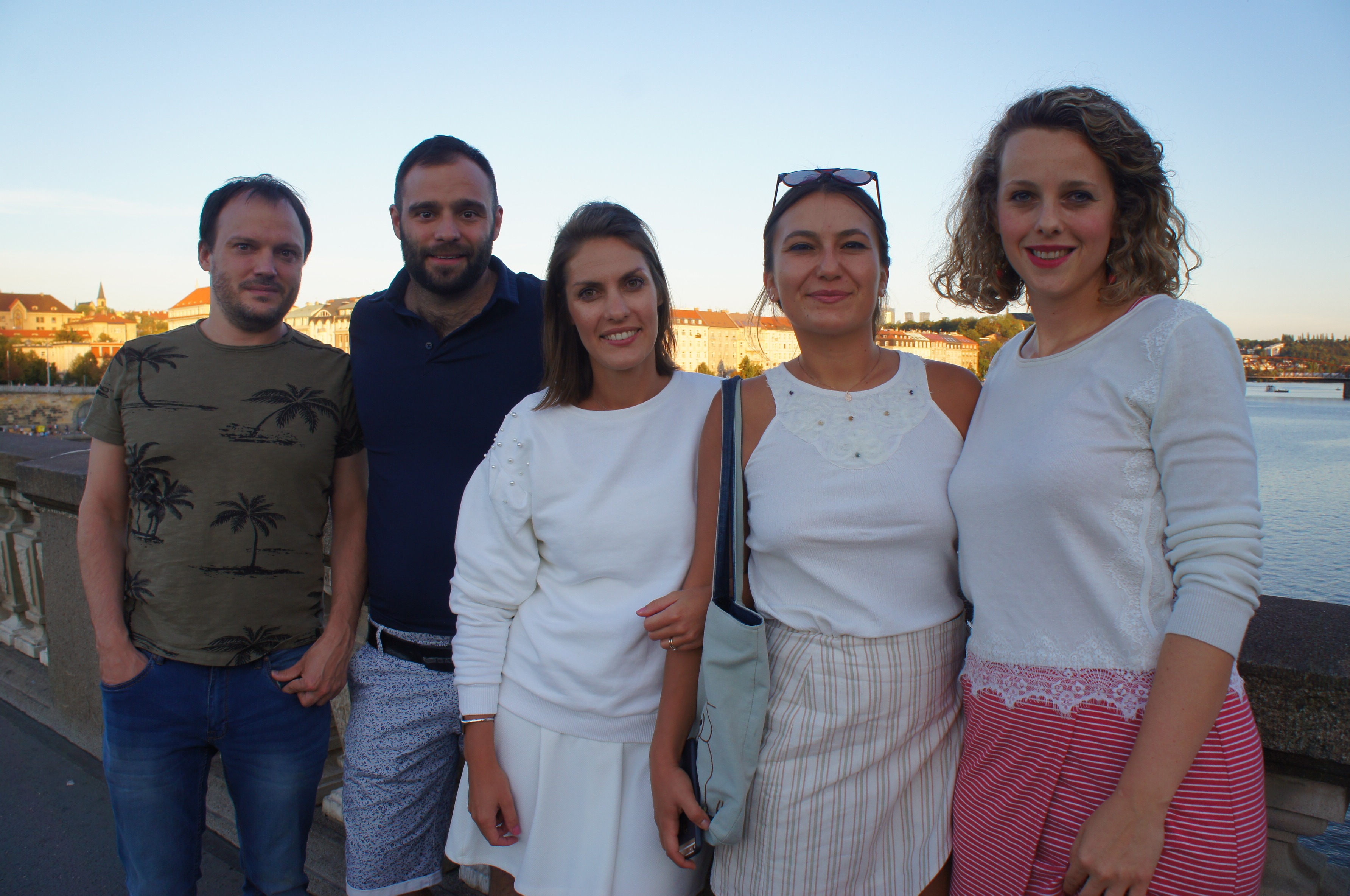 2019-2020
President:
Goknur Topçu (Turkey)
Secretary General:
Agnieszka Horała (Poland)
Treasurer:
Martine Favero (Switzerland)
Webmaster:
Manuel Gonçalves-Henriques (Portugal)
Member:
Ferry Boekhorst (Netherlands)
35 members
Albania, Serbia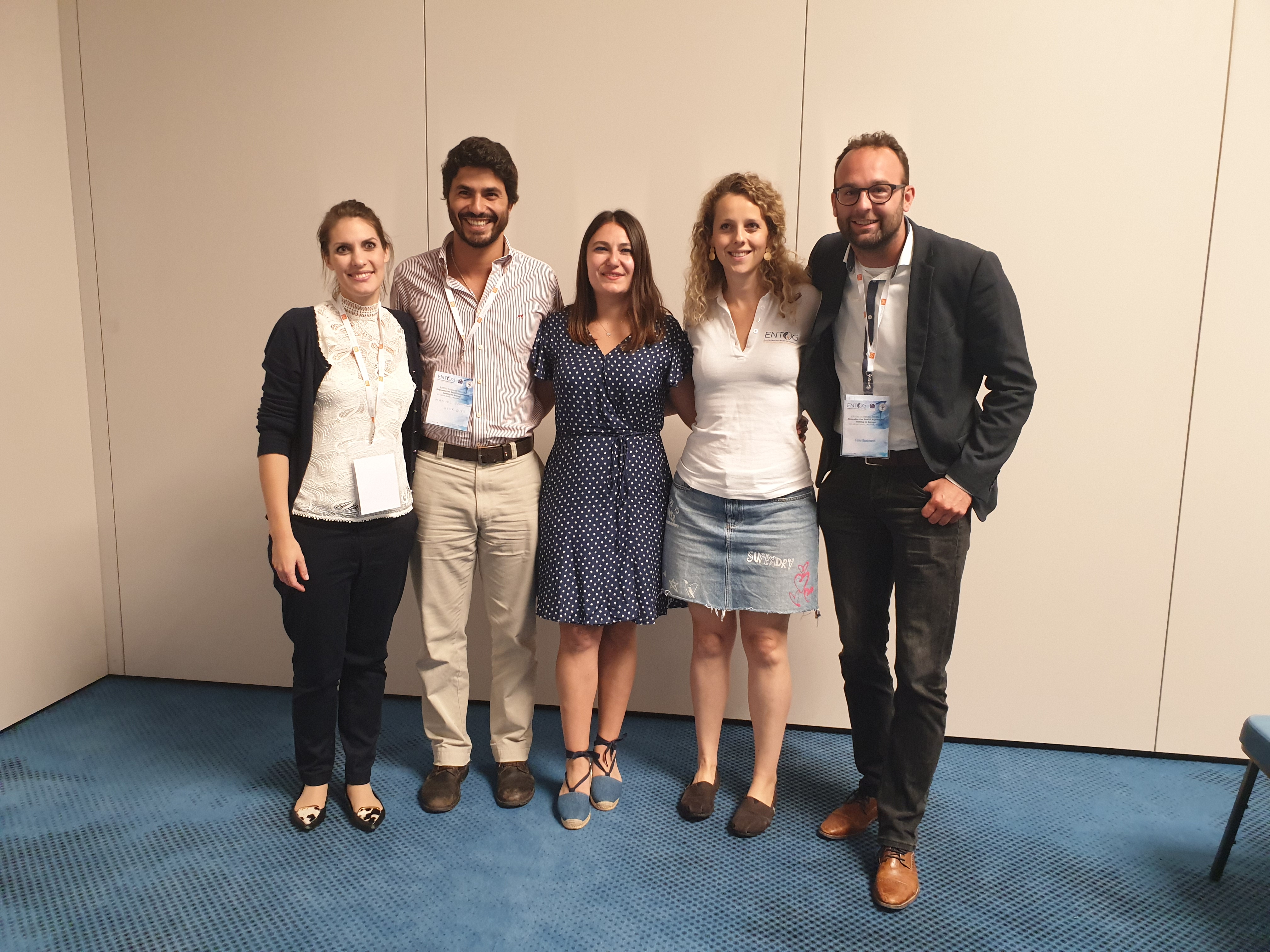 2020 - 2021
President:
Goknur Topçu (Turkey)
Secretary General:
Agnieszka Horała (Poland)
Treasurer:
Hajra Khattak (UK)
Webmaster:
Manuel Gonçalves-Henriques (Portugal)
Member:
Ferry Boekhorst (Netherlands)
35 members

2021 - 2022
President:
Ferry Boekhorst (Netherlands)
Secretary General:
Mei Yee Ng (Ireland)
Treasurer:
Hajra Khattak (UK)
Webmaster:
Manuel Gonçalves-Henriques (Portugal)
Member:
Sofia Tsiapakidou (Greece)
35 members