ENTOG Exchange 2019 in Poland
ENTOG exchange 2019 will take place 3rd‑8th June in Poland.
2 trainees from each member country can participate in the exchange.
Click below for more information!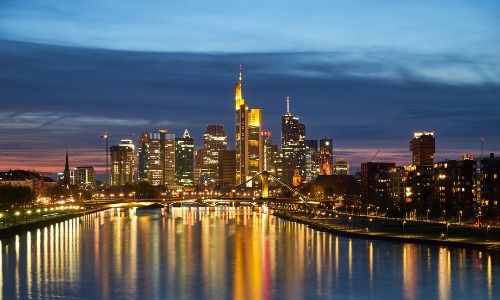 EURAPAG Training Day
15-16th February in Frankfurt
For one creative trainee EURAPAG offers a free registration to the workshops!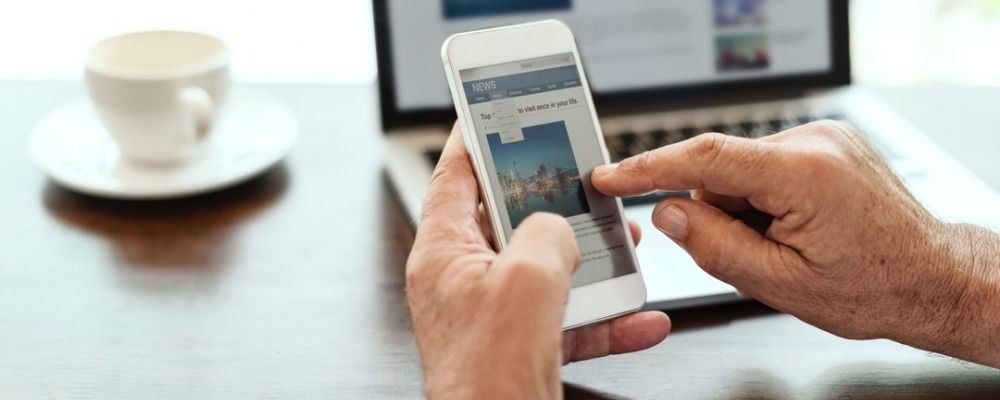 REgister for our newsletter !!!
To stay updated about ENTOG activities!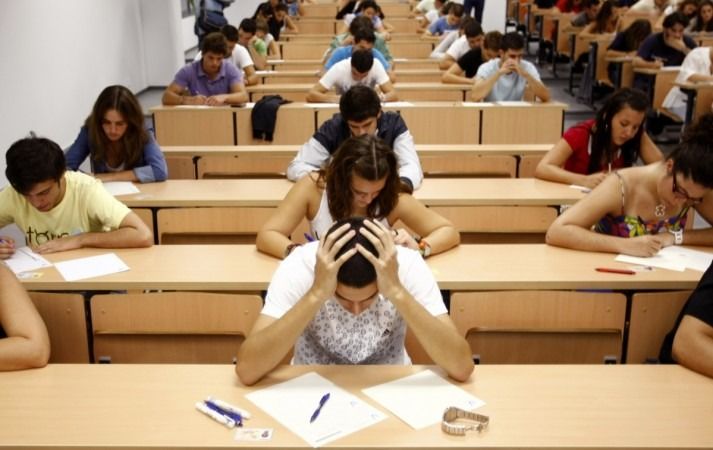 EBCOG Fellowship Exam
Do you think you have what it takes to pass EBCOG Exam? Test your knowledge!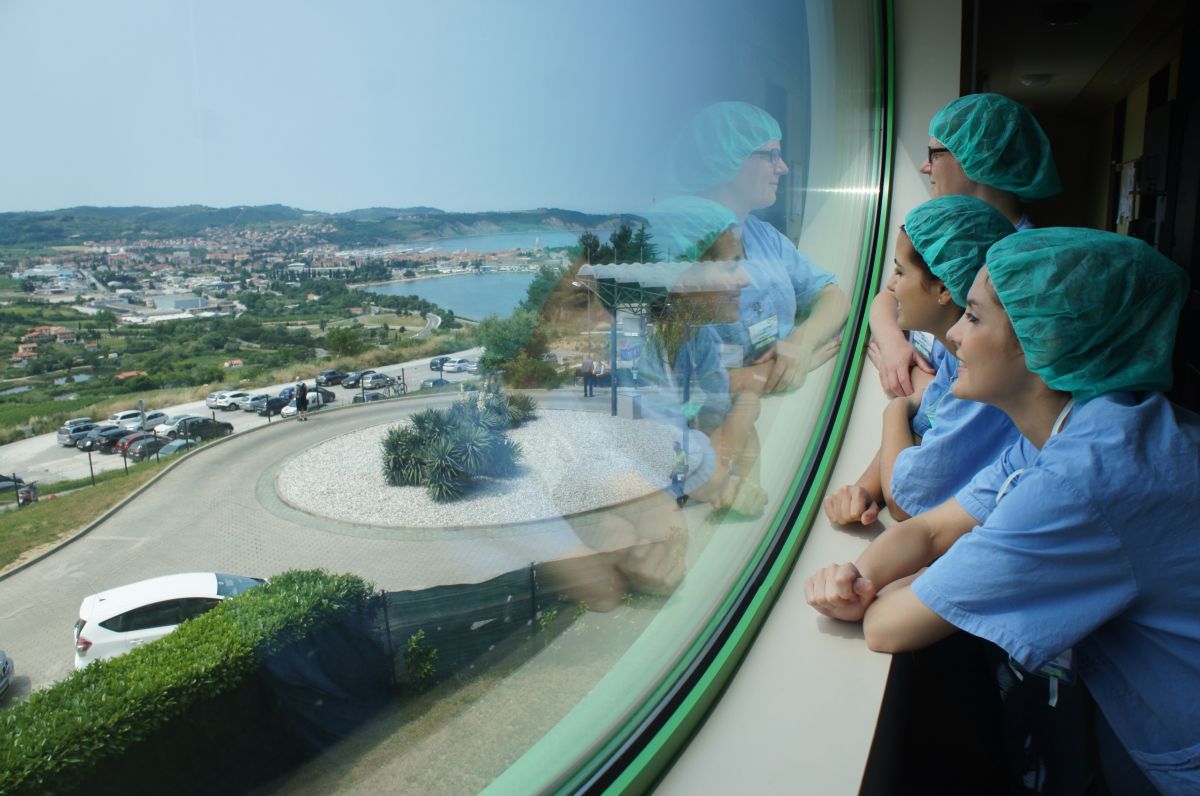 One2One Exchange launched
Finally ENTOG has launched our new pilot project - ENTOG One2One exchange.
WHAT IS ENTOG
ENTOG – European Network of Trainees in Obstetrics and Gynaecology is a non-profit organisation that unites and represents European Ob&Gyn trainees. It was founded in 1997 and currently has 32 member countries. Our main objectives is to achieve the highest possible standards of training and consequently improve the quality of medical care given to women and their babies. We also promote international exchange and interaction between the trainees and represent European trainees. We work in close collaboration with EBCOG (European Board&College of Obstetrics and Gynaecology) and are represented in their most important standing committees.
CORE OBJECTIVES
JOIN OUR WEBSITE AND BE INFORMED ABOUT ENTOG ACTIVITIES !!!
To become the member of ENTOG, you need to join your national society. But membership in our website is open to every trainee in obs/gyn.
OUR LATEST NEWS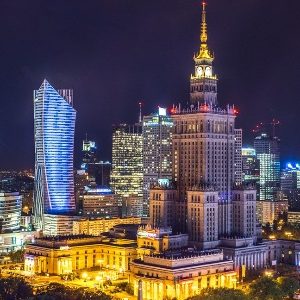 The annual ENTOG Exchange is going to take place on 3rd‑8th June 2019 in Poland. Traditionally, 2 trainees from each member country are invited to participate in the exchange part and should be selected by the national trainee associations. The schedule of the ENTOG Exchange is going to be as follows: Monday to Thursday: exchange in different hospitals around the country Friday: morning workshops + Scientific Meeting entitled "Reproductive health & prenatal testing in Europe" Saturday: ENTOG Council with elections for the ENTOG Executive and of the host country for the ENTOG Exchange 2021 Remember that there is no limit on[...]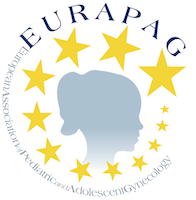 The European Association of Paediatric and Adolescent Gynaecology invites all trainees to participate in the international workshops that will take place on 15-16th February in Frankfurt. More details here http://www.eurapag.com/meetings-congresses/trainee-congress-frankfurt-2019/ For one creative trainee EURAPAG offers a free registration to the workshops. All you need to do is send a picture related to training in pediatric & adolescent gynecology until 31st of January to info@entog.eu.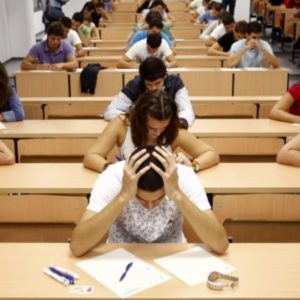 The EBCOG Examination assesses the knowledge gained by the candidates during their training in general Obstetrics and Gynaecology. The assessment is extended to the application of this knowledge to clinical cases and is based on the EBCOG training syllabus. Would you like to test your knowledge and see examples of exam questions? CLICK HERE If you want more information about the exam CLICK HERE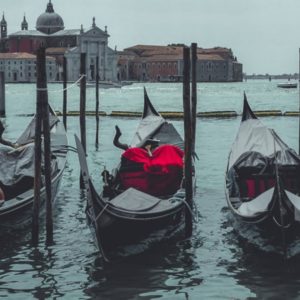 Birth: Clinical Challenges in Labor and Delivery will address important and emerging topics on labor and delivery. The four days programme is designed to provide a high level and clinically relevant discussions with the goal to establish an up-to-date knowledge about Birth. This meeting is a perfect opportunity for physicians, nurses, midwives, residents, fellows, and students to share their experiences, discuss best practices, and to network with leading experts in the field of Obstetrics and Gynecology. If you would like to win free registration to Birth Congress, please send us training-related picture containing the ENTOG logo. Two best ones will[...]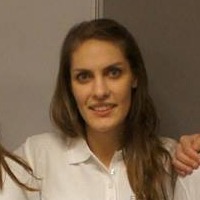 Agnieszka Horała
President
Poland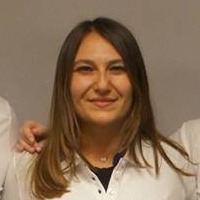 Goknur Topçu
Secretary General
Turkey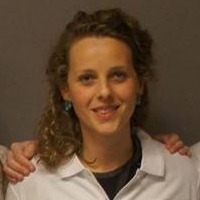 Martine Favero
Treasurer
Switzerland
Jure Klanjšček
Member - Webmaster
Slovenia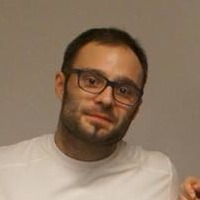 Vladimír Dvořák
Member
Czech Republic