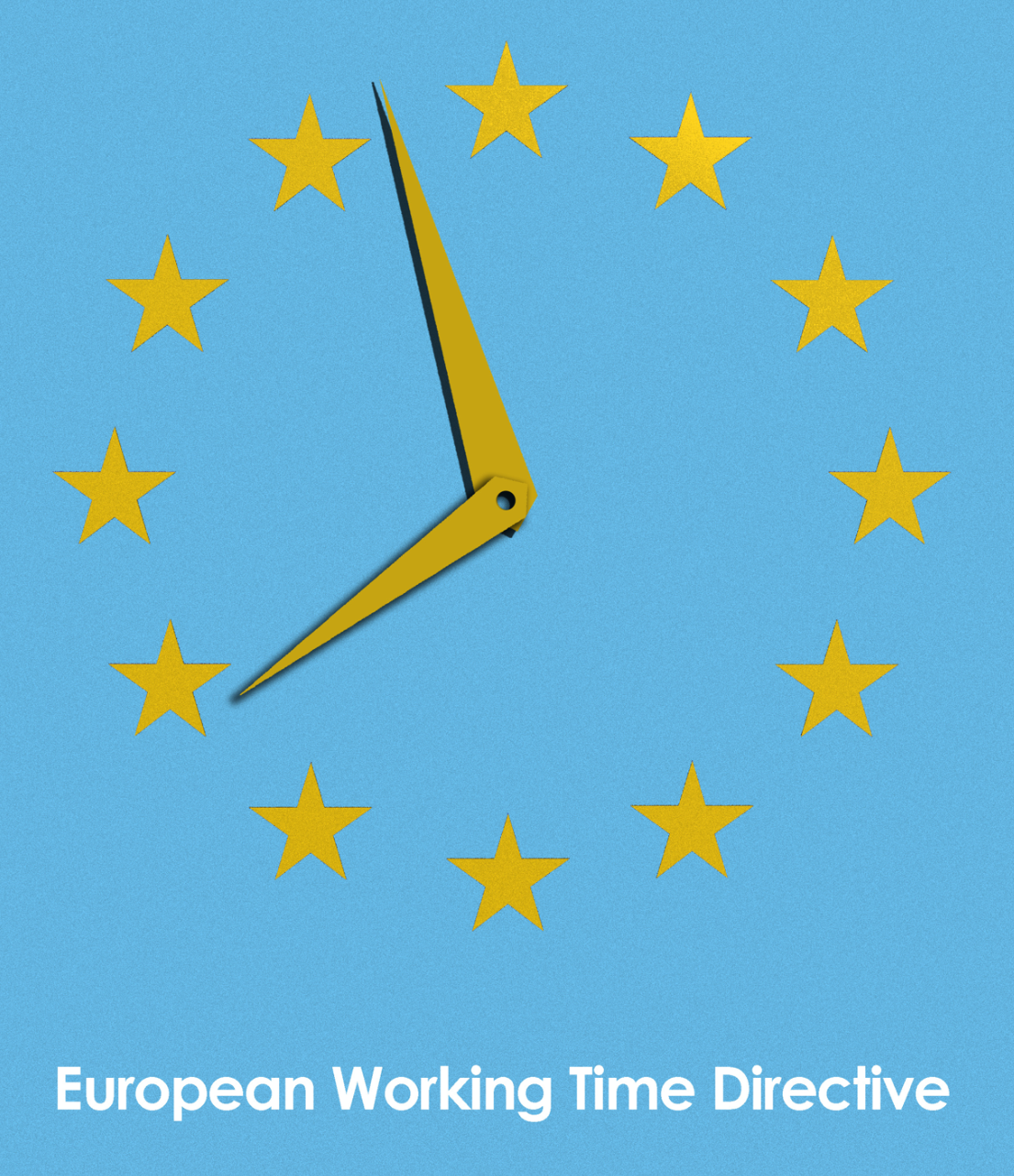 European working time directive
ENTOG created a survey to check if and how is implemented EWTD in all our member countries.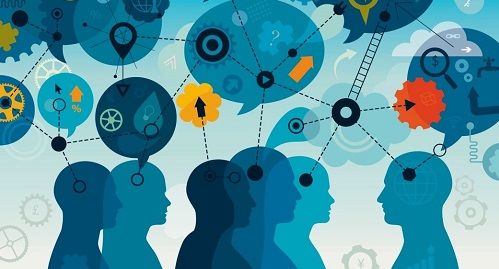 Multicentre Research Groups
ENTOG has a new project of European Scientific working groups for all trainees!
WHAT IS ENTOG
ENTOG – European Network of Trainees in Obstetrics and Gynaecology is a non-profit organisation that unites and represents European Ob&Gyn trainees. It was founded in 1997 and currently has 33 member countries. Our main objectives is to achieve the highest possible standards of training and consequently improve the quality of medical care given to women and their babies. We also promote international exchange and interaction between the trainees and represent European trainees. We work in close collaboration with EBCOG (European Board&College of Obstetrics and Gynaecology) and are represented in their most important standing committees.
CORE OBJECTIVES
JOIN OUR WEBSITE AND BE INFORMED ABOUT ENTOG ACTIVITIES !!!
To become the member of ENTOG, you need to join your national society. But membership in our website is open to every trainee in obs/gyn. Join us and receive our Newsletter!
OUR LATEST NEWS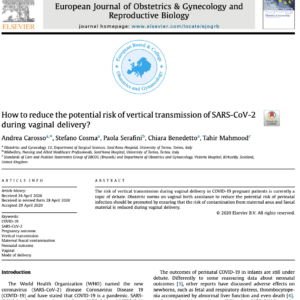 The risk of vertical transmission during vaginal delivery in COVID-19 pregnant patients is currently a topic of debate. Obstetric norms on vaginal birth assistance to reduce the potential risk of perinatal infection should be promoted by ensuring that the risk of contamination from maternal anus and faecal material is reduced during vaginal delivery. Below you can find an EBCOG position statement about this topic. EURO_11337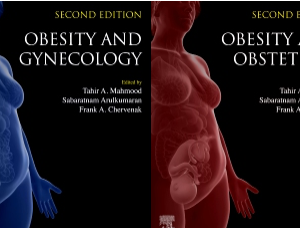 Dr Tahir Mahmood, past president of EBCOG, has been working with two eminent supporters of EBCOG, Sir Sabaratnam Arulkumaran and Prof Frank Chervenak, for the publication of new edition of two volumes on obesity and obstetrics/gynaecology. Obesity and Obstetrics, Second Edition,brings together experts to examine the issues and challenges of obesity and obstetrics, also discussing how obesity affects fertility, reproduction and pregnancy. Beginning with the worldwide epidemic of obesity, chapters then go on to review obesity and hyperglycemia of pregnancy, management of labor, interventions to improve care during pregnancy, and long-term impact of maternal obesity. Obesity and Gynecology, Second Edition,presents[...]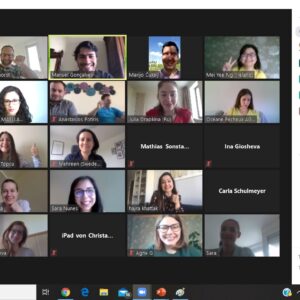 On the 30th ENTOG Council Online, Albania and Serbia, by their representatives Arlinda Almaslari (Albania) and Alexandar Rakic (Serbia), presented an application to be part of ENTOG and were elected as members by the National Representatives votes! Congratulations!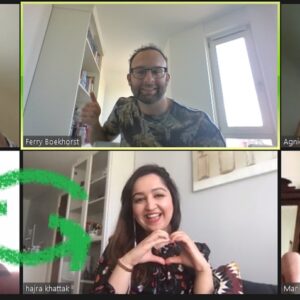 At the 30th ENTOG council online, on 30th May 2020, elections for ENTOG treasure took place and Hajra Khattak was elected as new ENTOG Treasure! Congratulations!
Goknur Topcu
President
Turkey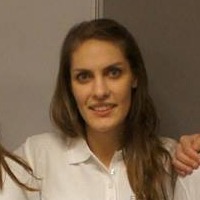 Agnieszka Horała
Secretary General
Poland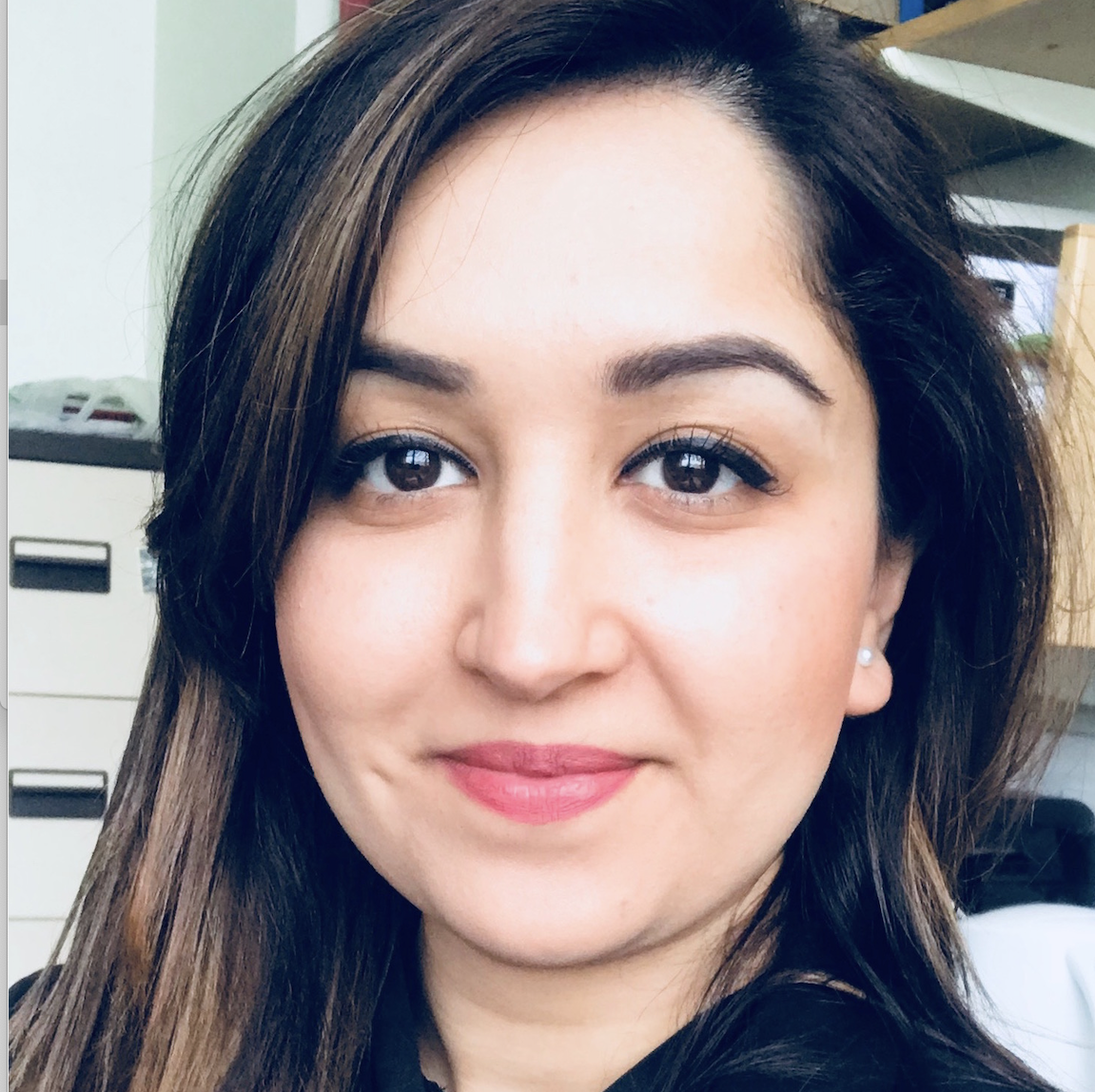 Hajra Khattak
Treasurer
United Kingdom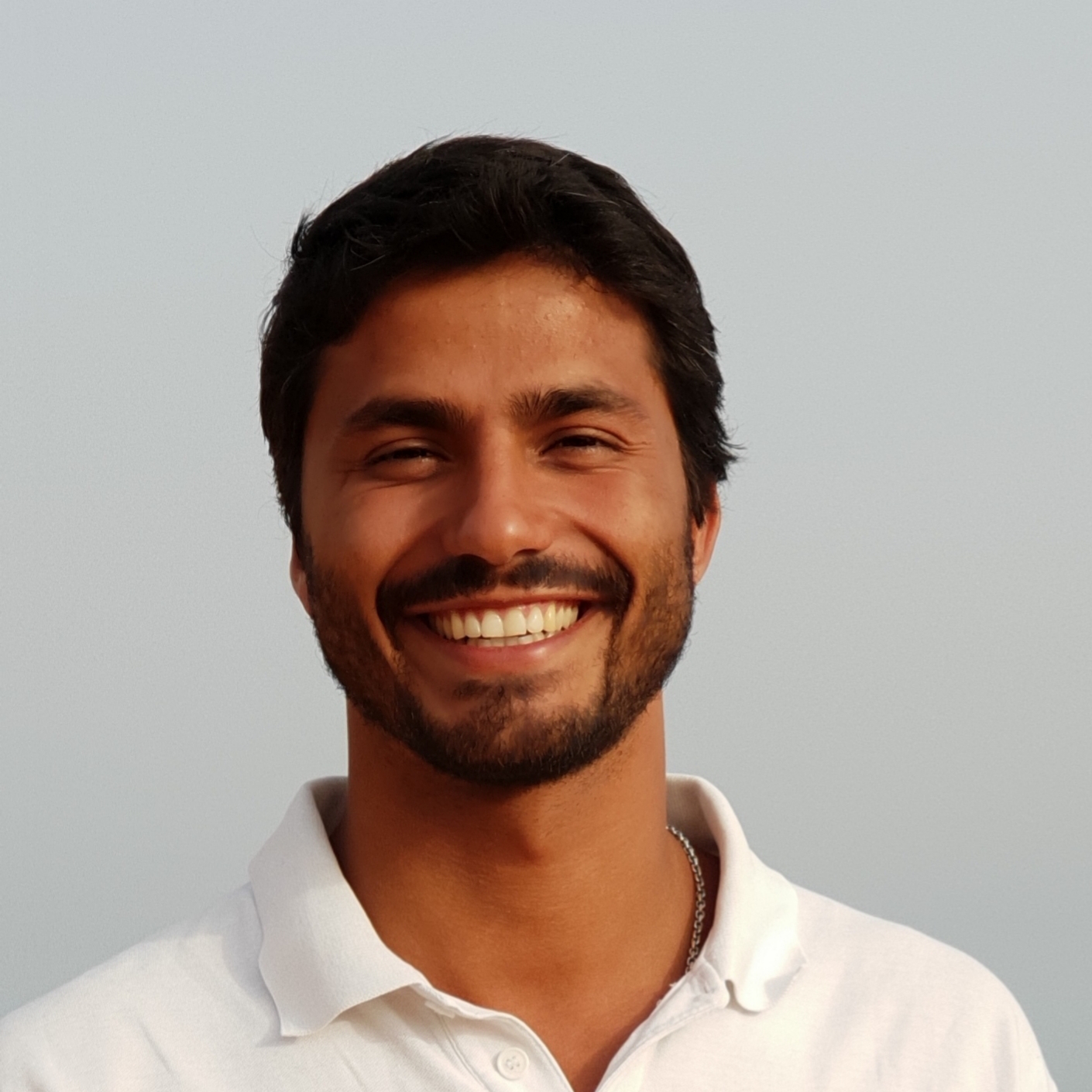 Manuel Gonçalves Henriques
Member - Webmaster
Portugal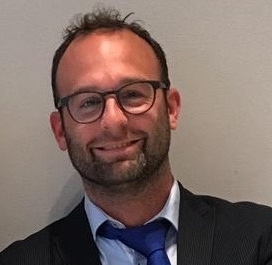 Ferry Boekhorst
Member
Netherlands
ENTOG.EU
Not a registered user yet?