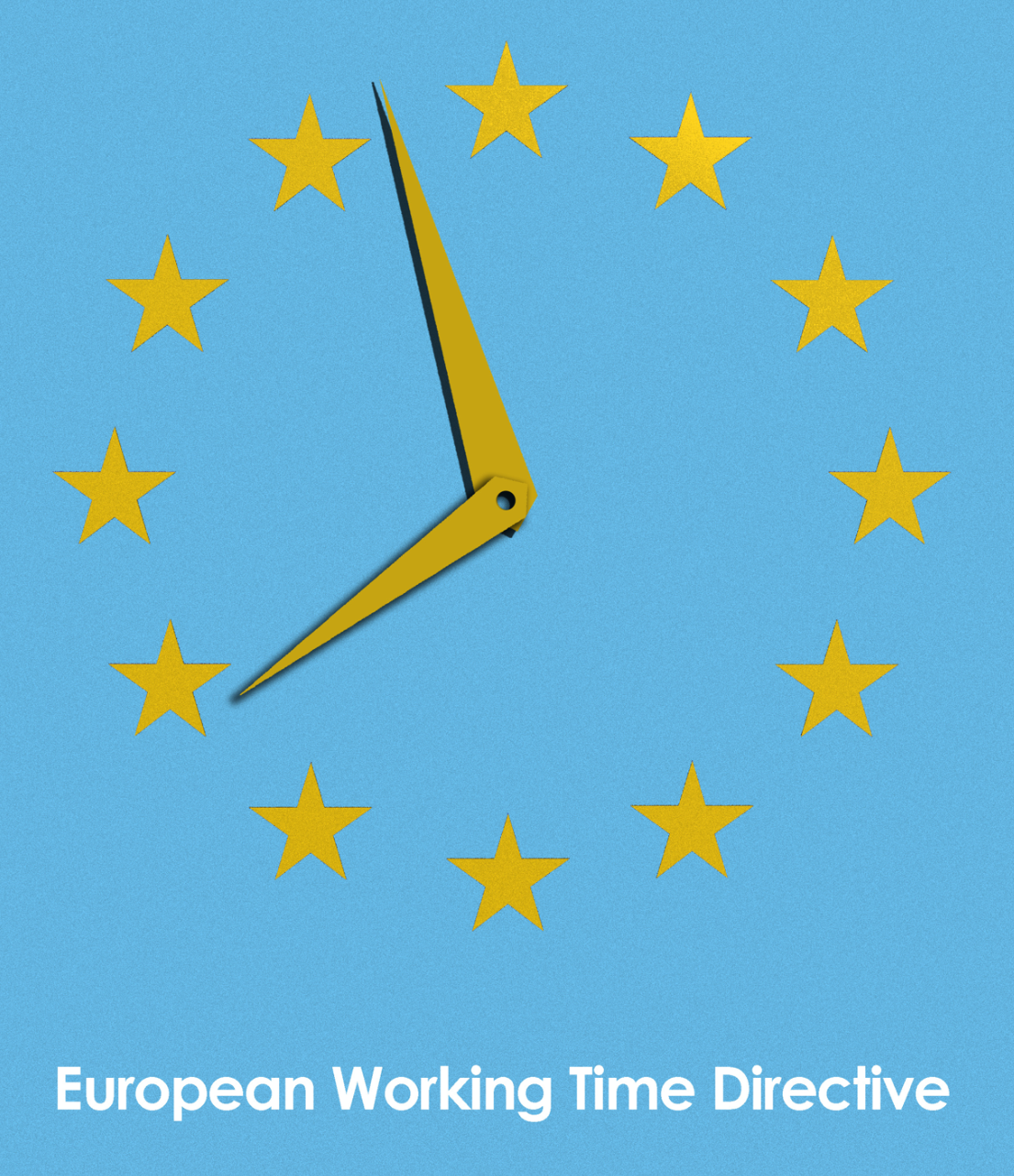 European working time directive
ENTOG created a survey to check if and how is implemented EWTD in all our member countries.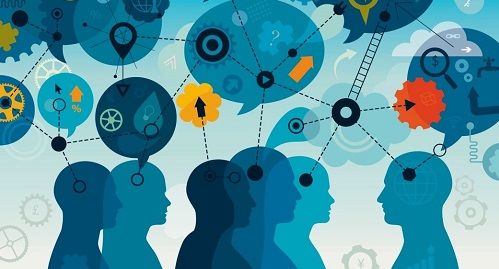 Multicentre Research Groups
ENTOG has a new project of European Scientific working groups for all trainees!
WHAT IS ENTOG
ENTOG – European Network of Trainees in Obstetrics and Gynaecology is a non-profit organisation that unites and represents European Ob&Gyn trainees. It was founded in 1997 and currently has 33 member countries. Our main objectives is to achieve the highest possible standards of training and consequently improve the quality of medical care given to women and their babies. We also promote international exchange and interaction between the trainees and represent European trainees. We work in close collaboration with EBCOG (European Board&College of Obstetrics and Gynaecology) and are represented in their most important standing committees.
CORE OBJECTIVES
JOIN OUR WEBSITE AND BE INFORMED ABOUT ENTOG ACTIVITIES !!!
To become the member of ENTOG, you need to join your national society. But membership in our website is open to every trainee in obs/gyn. Join us and receive our Newsletter!
OUR LATEST NEWS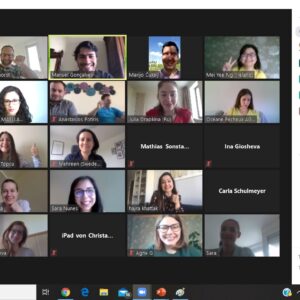 On the 30th ENTOG Council Online, Albania and Serbia, by their representatives Arlinda Almaslari (Albania) and Alexandar Rakic (Serbia), presented an application to be part of ENTOG and were elected as members by the National Representatives votes! Congratulations!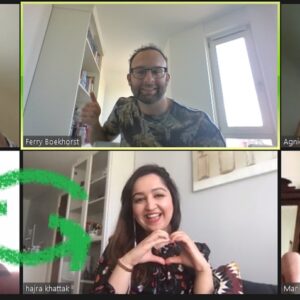 At the 30th ENTOG council online, on 30th May 2020, elections for ENTOG treasurer took place and Hajra Khattak was elected as new ENTOG Treasurer! Congratulations!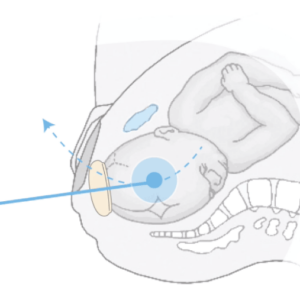 Free online course in vacuum-assisted delivery for ENTOG members. During Covid-19 restrictions, Vacca Academy is opening its online Fundamentals of Vacuum-Assisted Delivery course to ENTOG members free of charge. The Fundamentals class delivers the comprehensive theoretical foundations of VAD, including the best-practice Vacca 5 Steps technique. The course is accredited for 7 continuing professional development (CPD) hours and is the pre-requisite to Vacca Academy practical workshops. The course can be completed at your own pace and instruction is varied with videos, readings, workbooks and short tests. Students earn a certificate upon successful completion of the course. As a bonus, ENTOG[...]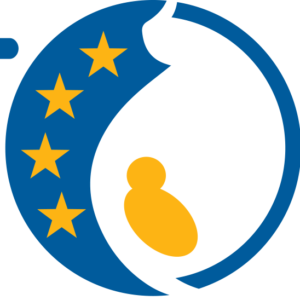 30th ENTOG CouncilSaturday, 30th May 202010:00-12:30online 1. Welcome, election of chairman and registration of represented countries 10 min2. Adoption of Minutes from the 2019 Council in Warsaw* 5 min3. Introduction to EBCOG 10 min – Prof. Jacky Nizard (FR), EBCOG President4. ENTOG President's Report 10 min – Dr Elif Goknur Topcu, ENTOG President5. ENTOG Treasurer's Report 5 min – Dr Martine Favero, ENTOG Treasurer6. Candidates for a member country – Albania & Serbia 2×7 min – Dr Arlinda Almaslari (Albania); Dr Vladimir Gerginic (Serbia)7. Election of the host country for the ENTOG Exchange 2022 – Dr Hajra Khattak (UK) 7[...]
Goknur Topcu
President
Turkey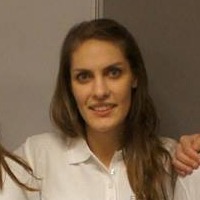 Agnieszka Horała
Secretary General
Poland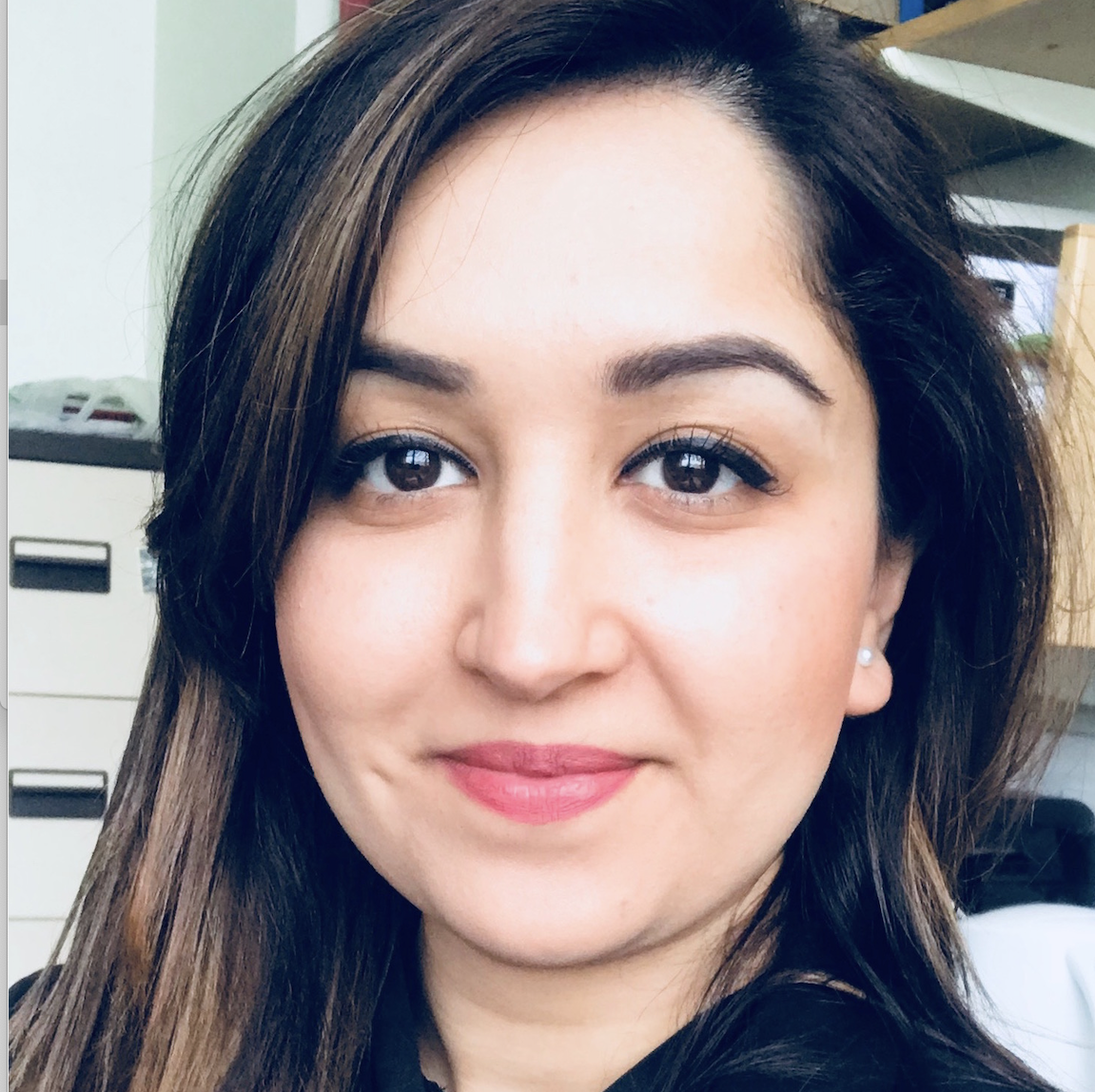 Hajra Khattak
Treasurer
United Kingdom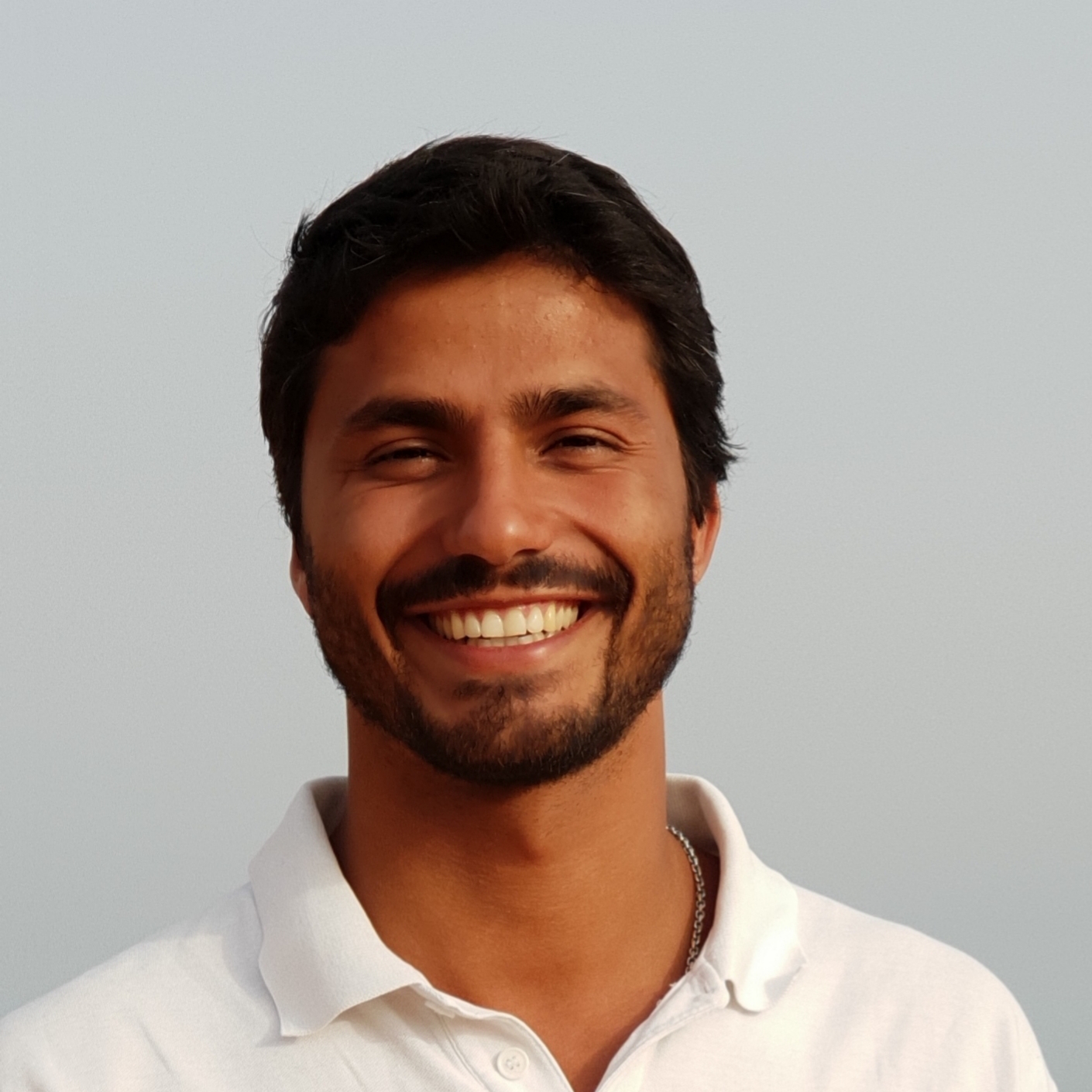 Manuel Gonçalves Henriques
Member - Webmaster
Portugal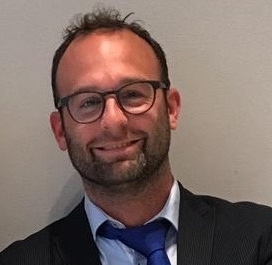 Ferry Boekhorst
Member
Netherlands
ENTOG.EU
Not a registered user yet?