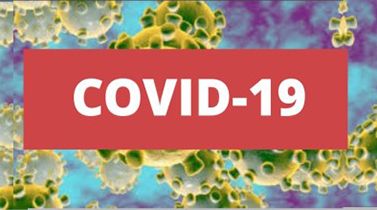 WHAT IS ENTOG
ENTOG – European Network of Trainees in Obstetrics and Gynaecology is a non-profit organisation that unites and represents European Ob&Gyn trainees. It was founded in 1997 and currently has 33 member countries. Our main objectives is to achieve the highest possible standards of training and consequently improve the quality of medical care given to women and their babies. We also promote international exchange and interaction between the trainees and represent European trainees. We work in close collaboration with EBCOG (European Board&College of Obstetrics and Gynaecology) and are represented in their most important standing committees.
CORE OBJECTIVES
JOIN OUR WEBSITE AND BE INFORMED ABOUT ENTOG ACTIVITIES !!!
To become the member of ENTOG, you need to join your national society. But membership in our website is open to every trainee in obs/gyn. Join us and receive our Newsletter!
OUR LATEST NEWS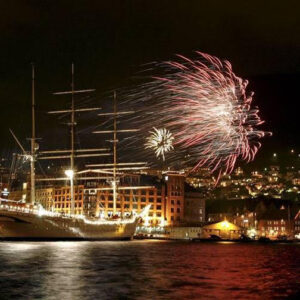 Missed submitting by the 5th?Wrap up and send in!Submissions will be reviewed through this coming week for EBCOG 2020 congress Norway OBGYN for Europe! The European network of trainees in obstetrics and gynecology ENTOG works closely with EBCOG and will arrange exchange of trainees in various Norwegian hospitals the week before the congress – and arrange a separate exciting program:              ENTOG Scientific Meeting 2020, Bergen, 14th of May 2020        · Complications in delivery – Case presentations and panel        · Three Workshops:              o[...]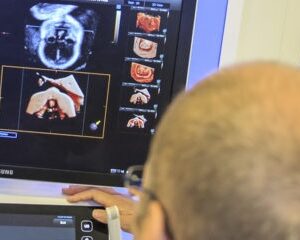 Respond a.s.a.p. (before January 5th) 1. ISUOG Basic Training Fetal Anomalies, April 2nd 2020 in Sibiu (Romania) 2. ISUOG Basic Training, April 24-25th 2020 in Athens (Greece) More info on these courses @ https://www.isuog.org/education/basic-training1/future-basic-training-courses/future-basic-training-courses.html We have one free on-site spot and one free online-stream spot for both courses!! The application process is on ENTOG Facebook Group! Sabina Spiliauskaite attended the online course in Cape Town last October. Her review: "It was a high quality course which have expanded my knowledge a lot. Great topics, great speakers and great quality of live casting with any technical problems. I feel that it[...]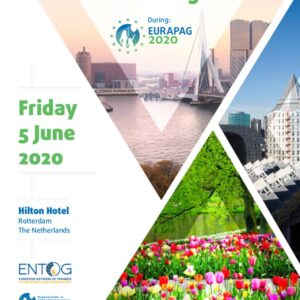 The Netherlands at the EURAPAG congress being held from 3 to 6 June 2020. The forthcoming meeting which will be the 15th edition of the of the EURAPAG congress is being hosted by the Dutch Society for Paediatric and Adolescent Gynaecology (DutchPAG) in conjunction with the EURAPAG board. Within this 15th edition, the second Pan-European Trainee congress is organized on 5 June 2020.  ENTOG has been cooperating with EURAPAG and this year we have great news! During the Pan-European trainee congress, ENTOG lecture on "Learning PAG in Europe: trainees perspective" in the session 'improving adolescent health by education, research and collaboration' on Friday 5 June 2020 will be held.[...]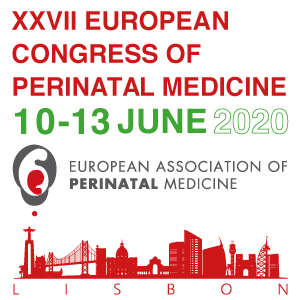 XXVII European Congress of Perinatal Medicine 2020 will take place in Lisbon on June 10 – 13. European Association of Prenatal Medicine (EAPM) aims to bring together groups and individuals in Europe who are interested in promoting the science of perinatal medicine, for the benefit of mothers and their children. The principal event that the EAPM organizes is the "European Congress of Perinatal Medicine" (ECPM). This is held every two years in a major European city. This year ECPM 2020 will take place in Lisbon – PORTUGAL on June 10 – 13, 2020. ENTOG has been cooperated with EAPM for the past several[...]
Goknur Topcu
President
Turkey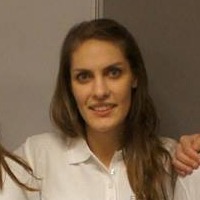 Agnieszka Horała
Secretary General
Poland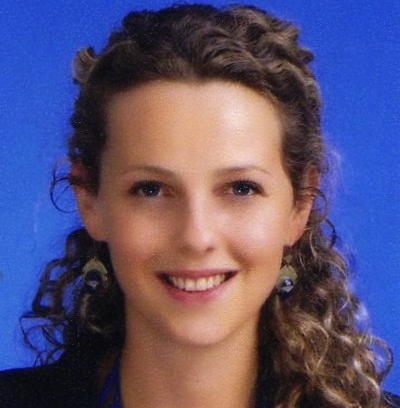 Martine Favero
Treasurer
Switzerland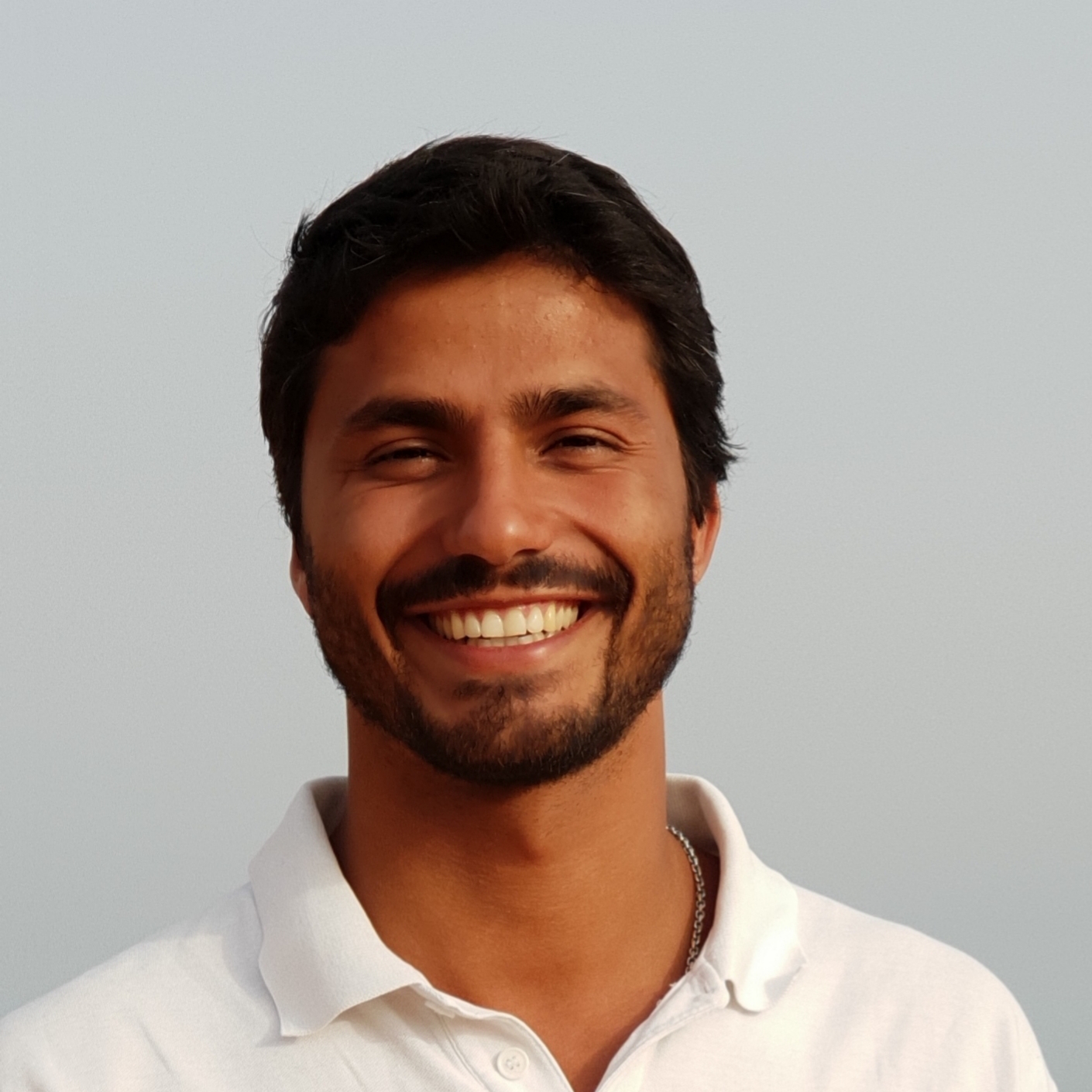 Manuel Gonçalves Henriques
Member - Webmaster
Portugal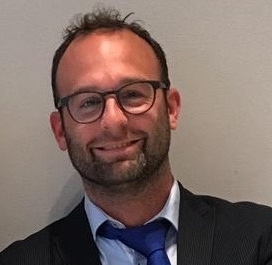 Ferry Boekhorst
Member
Netherlands
ENTOG.EU
Not a registered user yet?