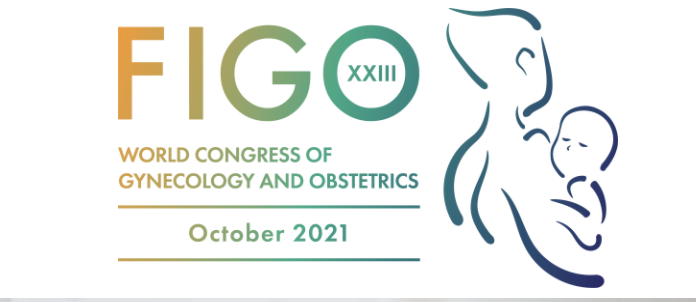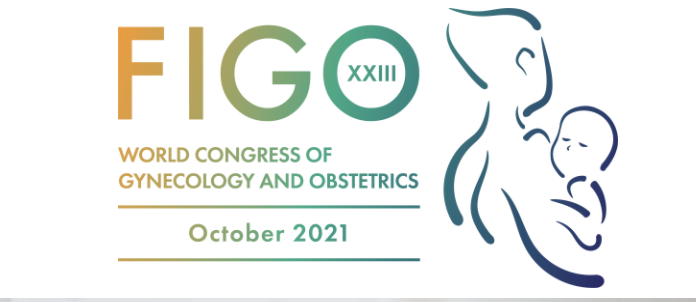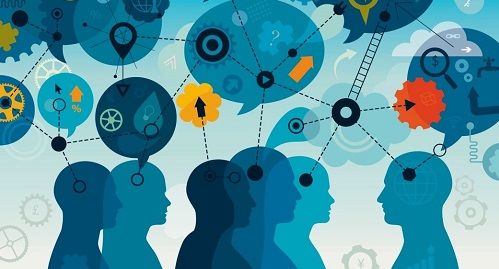 Multicentre Research Groups
ENTOG has a new project of European Scientific working groups for all trainees!
Would you like to be a part of an international research project? Check out the list of our ongoing projects.
Do you want to start your multicentre working group?
WHAT IS ENTOG
ENTOG – European Network of Trainees in Obstetrics and Gynaecology is a non-profit organisation that unites and represents European Ob&Gyn trainees. It was founded in 1997 and currently has 35 member countries. Our main objectives is to achieve the highest possible standards of training and consequently improve the quality of medical care given to women and their babies. We also promote international exchange and interaction between the trainees and represent European trainees. We work in close collaboration with EBCOG (European Board&College of Obstetrics and Gynaecology) and are represented in their most important standing committees.
CORE OBJECTIVES
JOIN OUR WEBSITE AND BE INFORMED ABOUT ENTOG ACTIVITIES !!!
To become the member of ENTOG, you need to join your national society. But membership in our website is open to every trainee in obs/gyn. Join us and receive our Newsletter!
OUR LATEST NEWS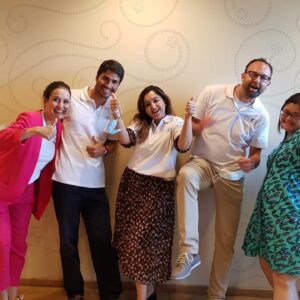 At the ENTOG council in Athens, Greece, on 2nd September 2021, elections for four posts were made. New President is our former Executive Member, Ferry Boekhorst from the Netherlands New General Secretary is Mei Yee Ng from Ireland. And new member is Sofia Tsiapakidou from Greece. Manuel Goncalves Henriques from Portugal was also re-elected as webmaster. Congratulations to all newly elected members!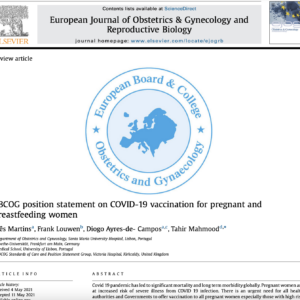 Covid 19 pandemic has led to significant mortality and long term morbidity globally. Pregnant women are at increased risk of severe illness from COVID 19 infection. There is an urgent need for all health authorities and Governments to offer vaccination to all pregnant women especially those with high risk pregnancy. Below you can read the EBCOG position statement about this topic. EBCOG position statement COVID Vaccination 2021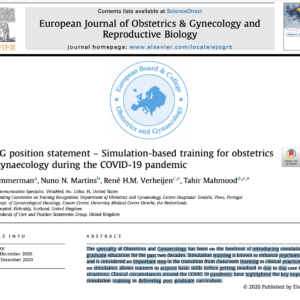 The specialty of Obstetrics and Gynaecology has been on the forefront of introducing simulation in post graduate education for the pasttwo decades. Simulation training is known to enhance psychomotor skills and is considered an important step in the transition from classroom learning to clinical practice. Training on simulators allows trainees to acquire basic skills before getting involved in day to day care in real life situations. Clinical circumstances around the COVID 19 pandemic have highlighted the key importance of simulation training in delivering post graduate curriculum. Below you can read the EBCOG position statement about this topic. Simulation training in[...]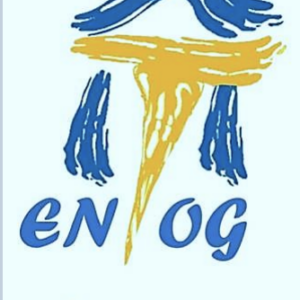 Dear Friends and Colleagues, We are happy to announce and welcome you to the 2021 ENTOG Exchange, Scientific Meeting and Council in Greece on 30th of August until the 2nd of September 2021. Read all the info about the Exchange, Scientific Meeting and Council here: ENTOG Greece Invitation Letter 2021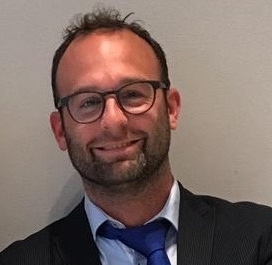 Ferry Boekhorst
President
Netherlands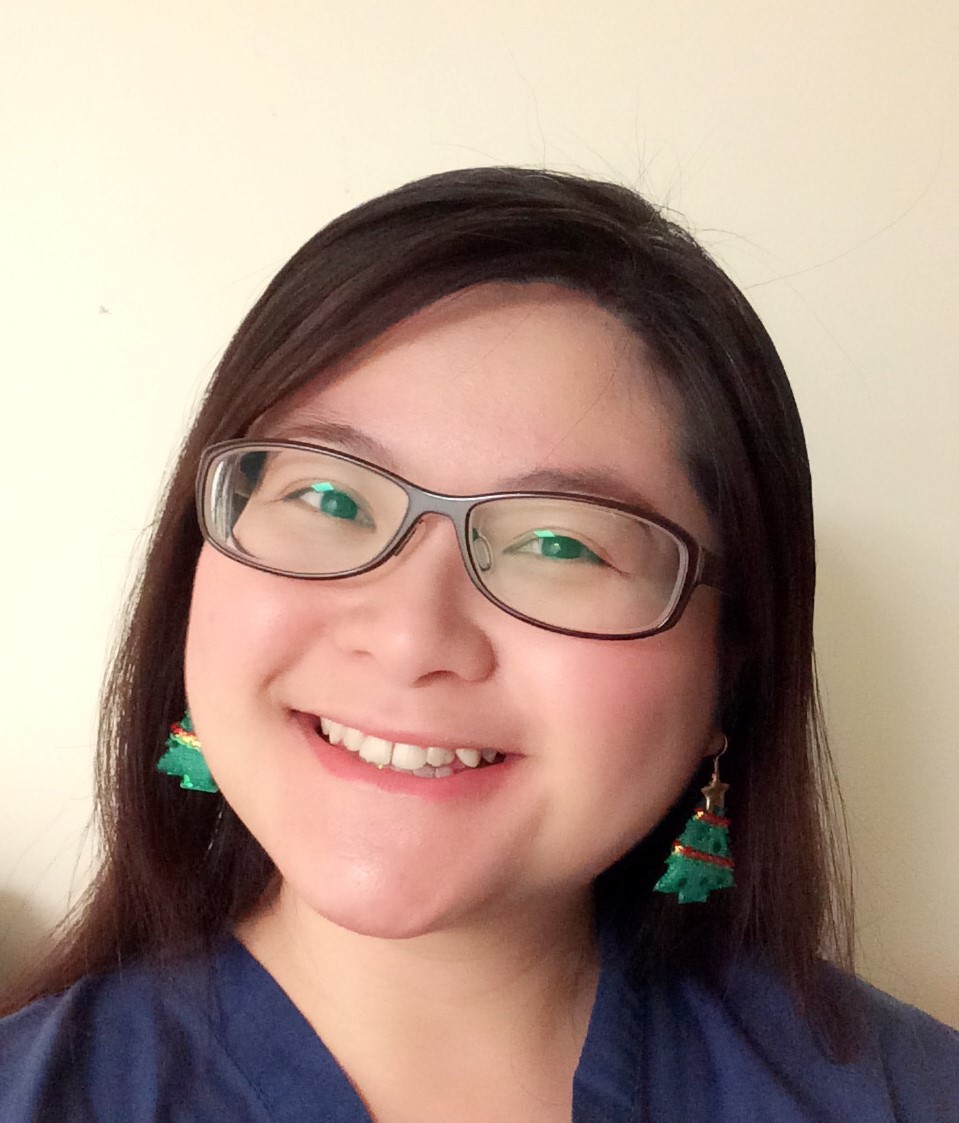 Mei Yee Ng
Secretary General
Ireland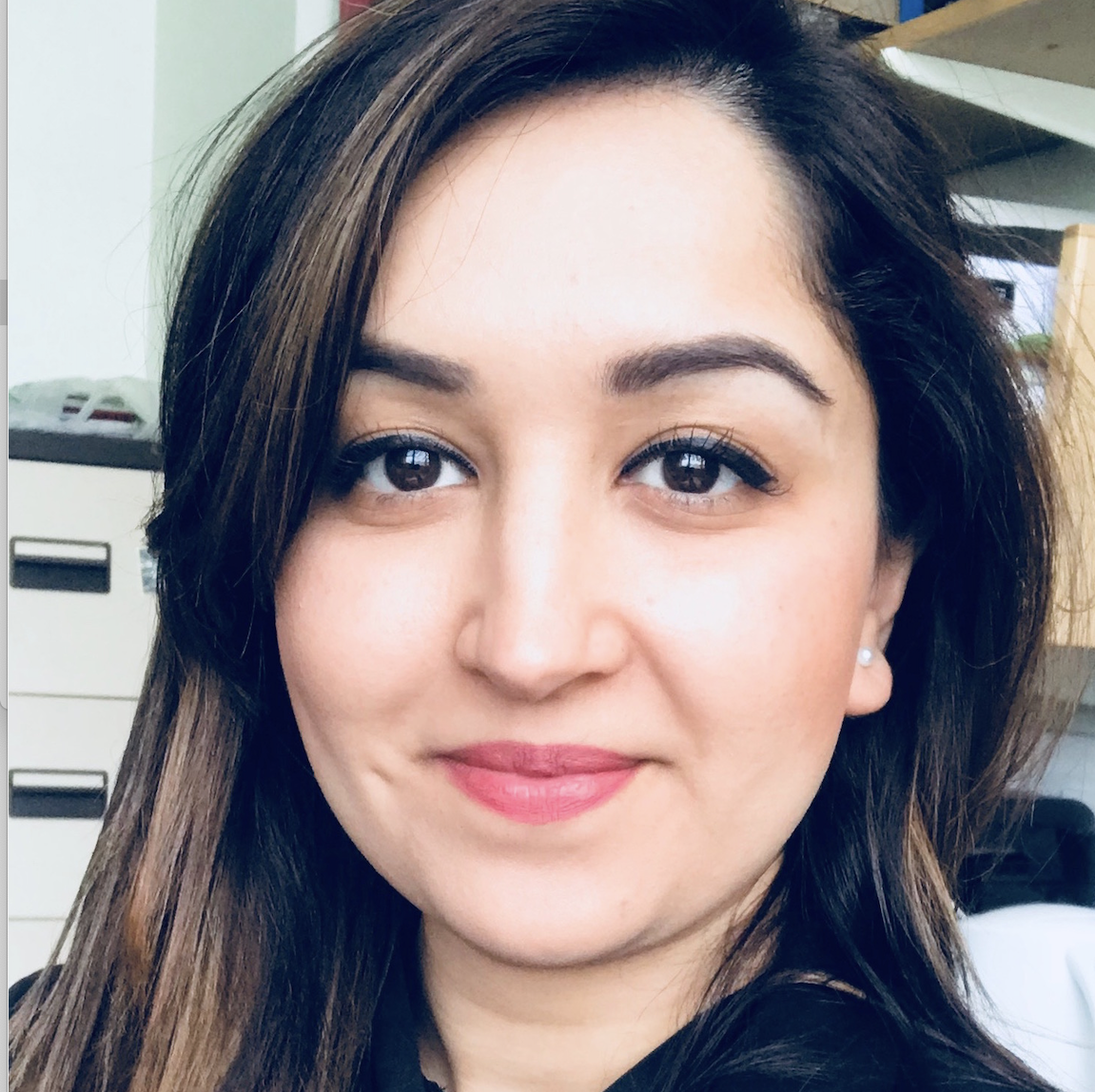 Hajra Khattak
Treasurer
United Kingdom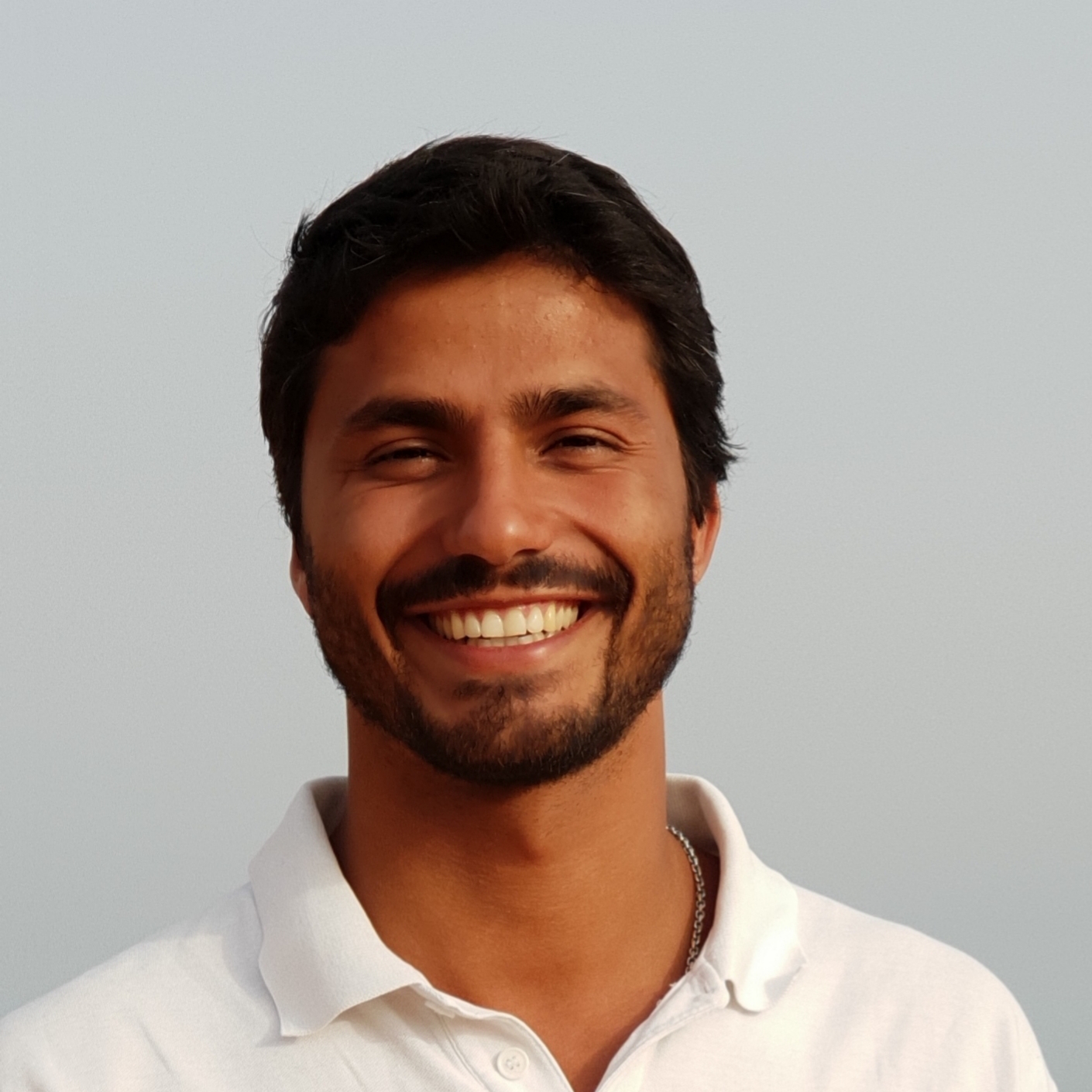 Manuel Gonçalves Henriques
Member - Webmaster
Portugal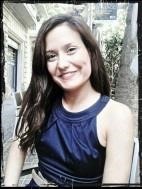 Sofia Tsiapakidou
Member
Greece
ENTOG.EU
Not a registered user yet?