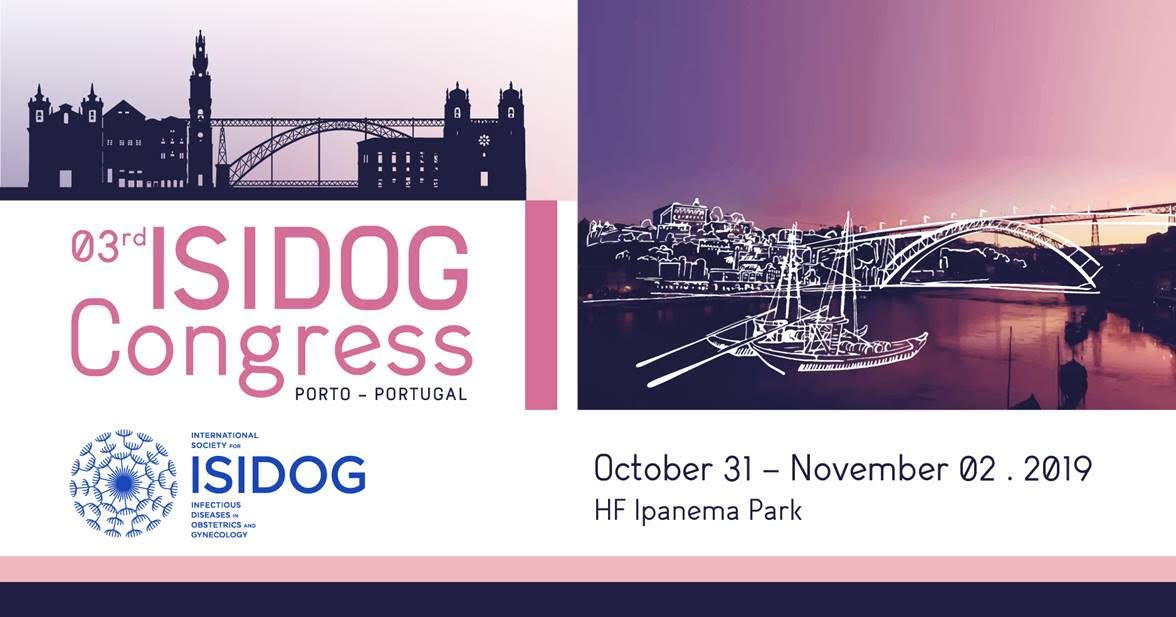 3RD ISIDOG CONGRESS IN PORTO, PORTUGAL
Abstract deadline - 7th october
From 31st Oct to 2nd Nov will take place in Porto the 3rd Infectious Diseases in Obstetrics and Gynecology - will bring you practical update and lots of breaking news on common infectious issues you deal with in your daily practice.

If you have special difficulties in accomplishing to 7th october, write the scientific committee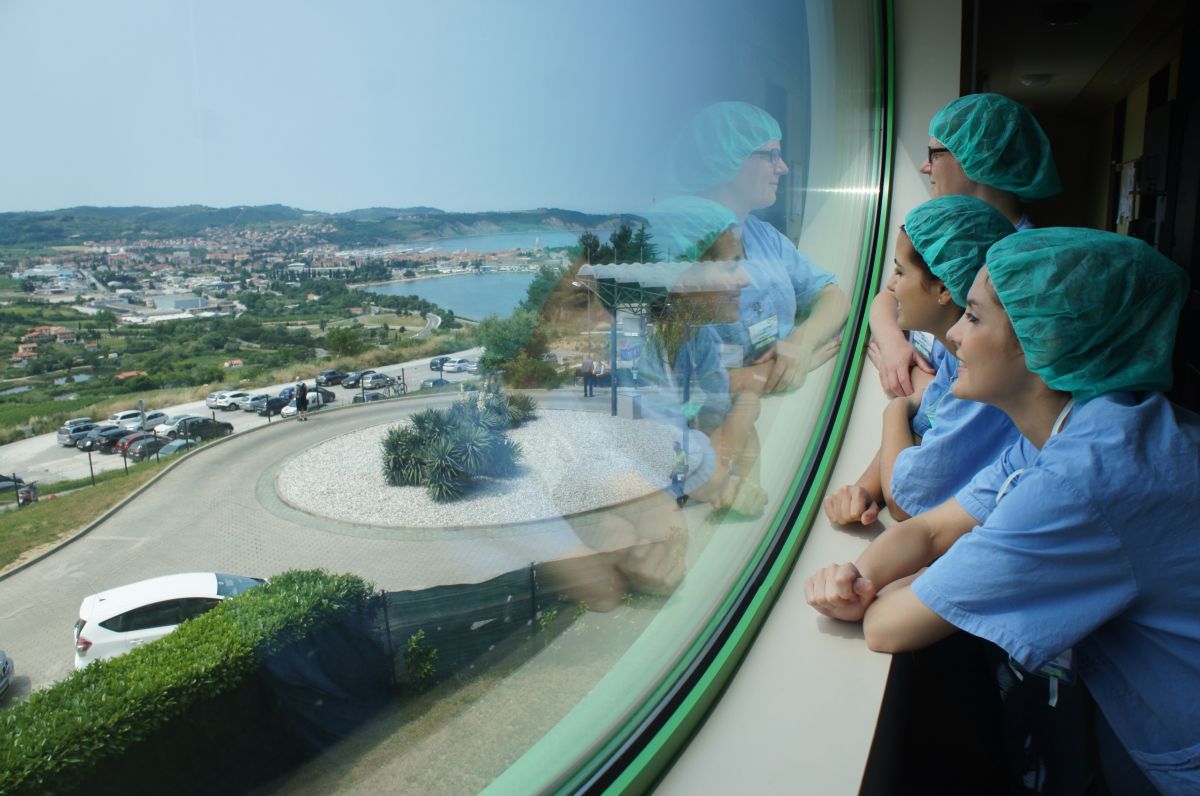 One2One Exchange launched
Finally ENTOG has launched our new pilot project - ENTOG One2One exchange.

XXVII European Congress of Perinatal Medicine 2020
June 10 – 13, 2020
Lisbon – PORTUGAL
Bringing together the best in Obstetrics and Neonatology

Date to Remember
November 10, 2019 – Early Bird Registration Fee
WHAT IS ENTOG
ENTOG – European Network of Trainees in Obstetrics and Gynaecology is a non-profit organisation that unites and represents European Ob&Gyn trainees. It was founded in 1997 and currently has 33 member countries. Our main objectives is to achieve the highest possible standards of training and consequently improve the quality of medical care given to women and their babies. We also promote international exchange and interaction between the trainees and represent European trainees. We work in close collaboration with EBCOG (European Board&College of Obstetrics and Gynaecology) and are represented in their most important standing committees.
CORE OBJECTIVES
JOIN OUR WEBSITE AND BE INFORMED ABOUT ENTOG ACTIVITIES !!!
To become the member of ENTOG, you need to join your national society. But membership in our website is open to every trainee in obs/gyn.
OUR LATEST NEWS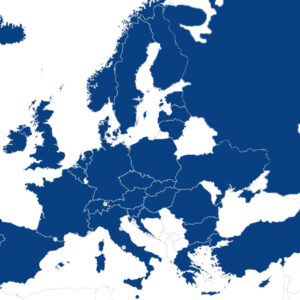 EBCOG annually awards three fellowships of 3000EUR to the European Obstetrics and Gynaecology Trainees. Candidates are expected to personally contact the hospital to ensure the feasibility of the fellowship PRIOR to applying for the EBCOG fellowship. Before applying, please read the guidelines on https://www.ebcog.org/fellowship orwww.entog.eu/fellowships. Application deadline is 15th October 2019. Successful candidates will receive a confirmation letter before the end of November 2019. The Fellowship Committee: Dr Petr Velebil (Chair, EBCOG Fellowship Working Group) Prof. Diethelm Wallwiener (Treasurer, EBCOG) Dr Jure Klanjscek (Webmaster, EBCOG) Dr Goknur Topcu (President, ENTOG)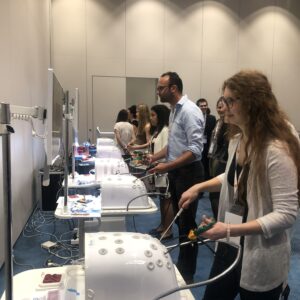 From 3-8th of June, 54 participants from 28 different countries participated in ENTOG Exchange in Poland. 11 Polish cities hosted the trainees: Bydgoszcz, Katowice, Kielce, Kraków, Lubkin, Łódź, Olsztyn, Opole, Poznań, Warsaw and Wrocław. After the clinical exchange in those cities, all the trainees got together on thursday in Warsaw to a welcome drink. On Friday, the Scientific meeting took place in Warsaw and the main topic was: "Reproductive health and prenatal testing in Europe". During the morning, the trainees had oportunity to participate in the workshops and in the afternoon the program consisted on lectures: Prenatal screening (PGS) vs prenatal[...]
In 2021 ENTOG Exchange will take place in Greece. The elections for the host country for the 2021 Exchange took place in the last ENTOG Council, in Warsaw on June 8th.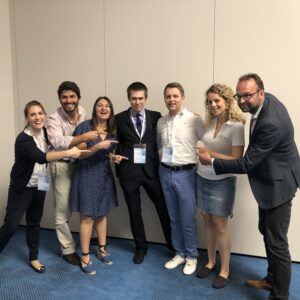 On the last ENTOG Council in Warsaw, Russia, by his representative Roman Kapustin, presented an application to be part of ENTOG and was elected as a member by the National Representatives votes! Congratulations!
Goknur Topcu
President
Turkey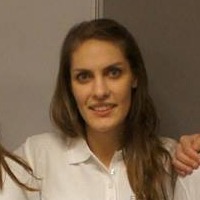 Agnieszka Horała
Secretary General
Poland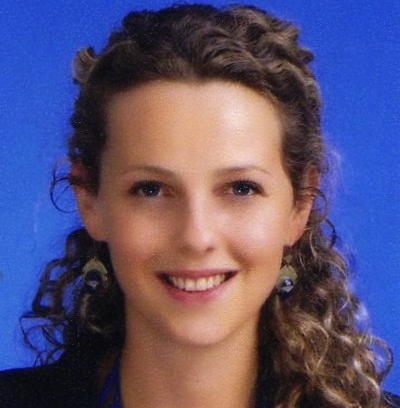 Martine Favero
Treasurer
Switzerland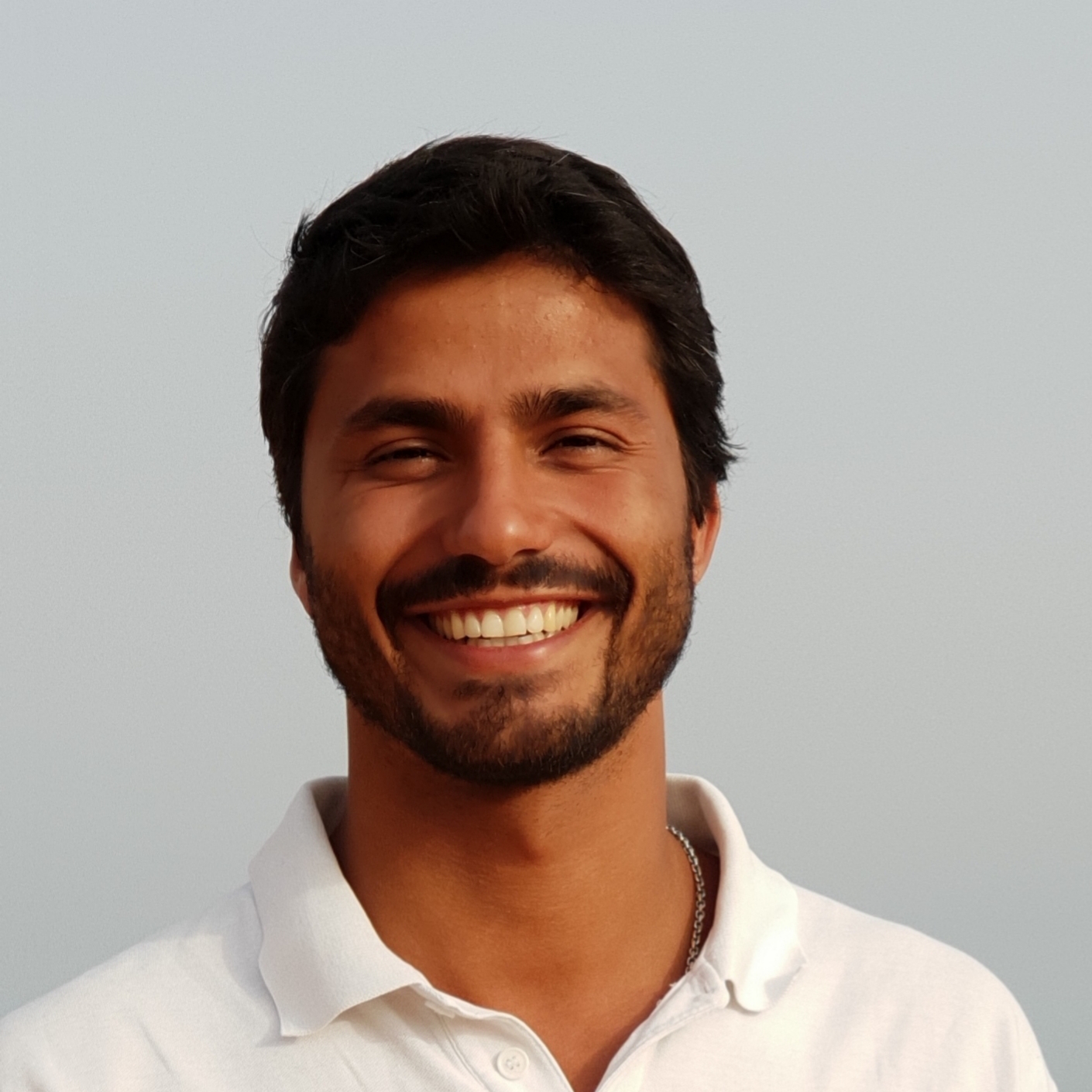 Manuel Gonçalves Henriques
Member - Webmaster
Portugal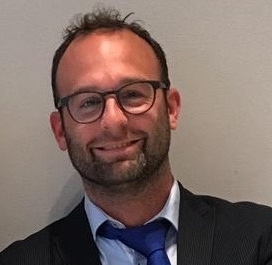 Ferry Boekhorst
Member
Netherlands
ENTOG.EU
Not a registered user yet?