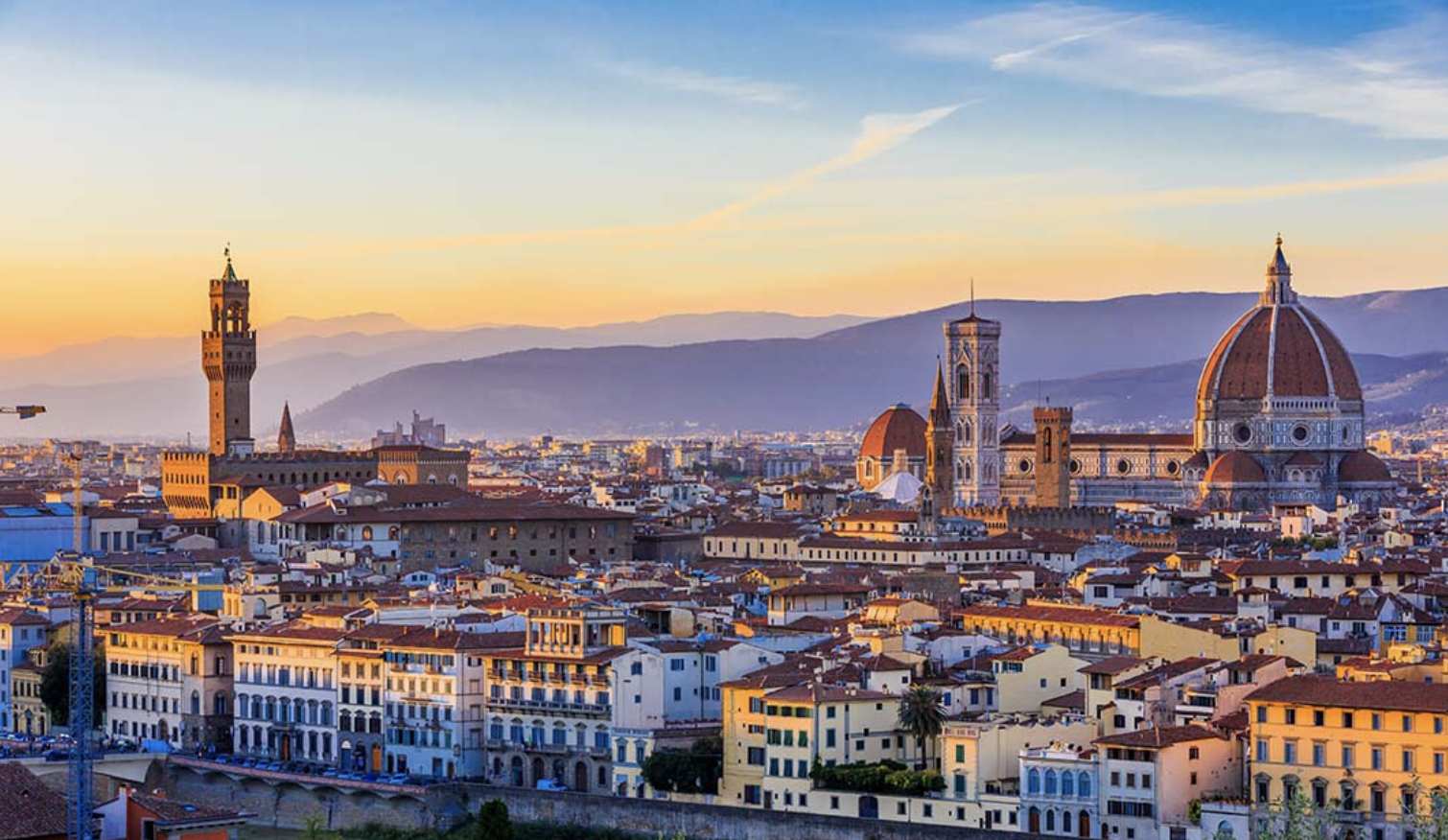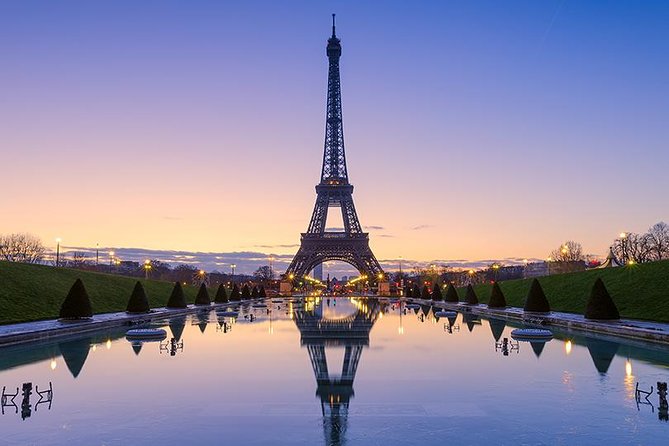 ISUOG WORLD CONGRESS 2022
ISUOG WORLD CONGRESS 2022 on ultrassound in obstetrics and gynecology
16 - 18 September 2022

Registration is now open! Early bird deadline is 18 July

3rd paneuropean trainees' congress



WHAT IS ENTOG
ENTOG – European Network of Trainees in Obstetrics and Gynaecology is a non-profit organisation that unites and represents European Ob&Gyn trainees. It was founded in 1997 and currently has 35 member countries. Our main objectives is to achieve the highest possible standards of training and consequently improve the quality of medical care given to women and their babies. We also promote international exchange and interaction between the trainees and represent European trainees. We work in close collaboration with EBCOG (European Board&College of Obstetrics and Gynaecology) and are represented in their most important standing committees.
CORE OBJECTIVES
JOIN OUR WEBSITE AND BE INFORMED ABOUT ENTOG ACTIVITIES !!!
To become the member of ENTOG, you need to join your national society. But membership in our website is open to every trainee in obs/gyn. Join us and receive our Newsletter!
OUR LATEST NEWS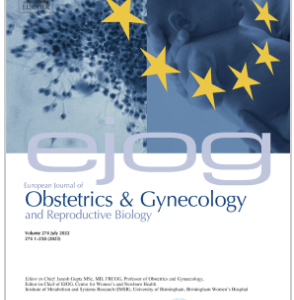 ENTOG is excited to announce it's new collaboration with the European Journal of Obstetrics & Gynecology and Reproductive Biology (EJOG). If you are interested in gaining inside information on how publishing works and obtain training in the publication process which might benefit your career, then this may be a great opportunity for you. Please see attached job description for more information. This post is ideal for trainees interested in clinical academic research. Job description EJOG trainee editor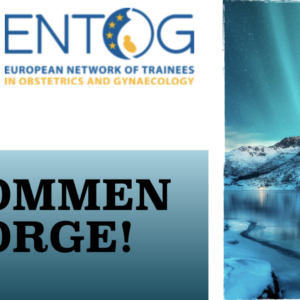 Dear Friends and Colleagues, We are happy to announce and welcome you to the 2022 ENTOG Exchange, Scientific Meeting and Council in Norway on 12-16th of September 2022. Read all the info about the Exchange, Scientific Meeting and Council here: ENTOG invitation letter Program-Scientific-Meeting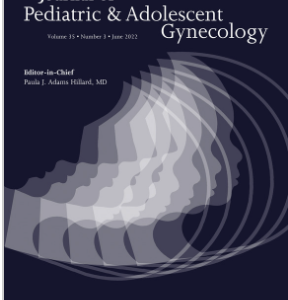 Are you interested about Pediatric and Adolescent Gynecology? Do you want to know what your European Colleagues think about their training on this subject? ENTOG Executive published an article whose objective is to evaluate the resident trainees' perspective of the pediatric and adolescent gynecology training in obstetrics and gynecology training programs in Europe. This study was a cross-sectional survey using an online questionnaire, based on the PAG training in obstetrics and gynecology section of European Board & College of Obstetrics and Gynecology Project of Achieving Consensus in Training curriculum. ENTOG Executive aimed to survey the national programs in 35 ENTOG[...]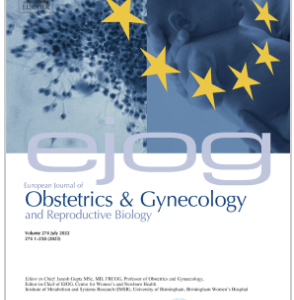 The ENTOG Executive published an article about the influence of the COVID-19 outbreak on European trainees in obstetrics and gynaecology. This publication was based on a survey of the impact on training and trainee that was shared on the website of the European Network for Trainees in Obstetrics and Gynaecology (ENTOG), ENTOG social media, in the ENTOG-newsletter and through the national representatives of ENTOG. The purpose of our study was to evaluate how the obstetrics and gynaecology residency program and trainees have been affected by the Corona Virus Disease-19 (COVID-19) pandemic in Europe. Do you want to read the full[...]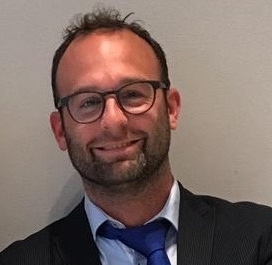 Ferry Boekhorst
President
Netherlands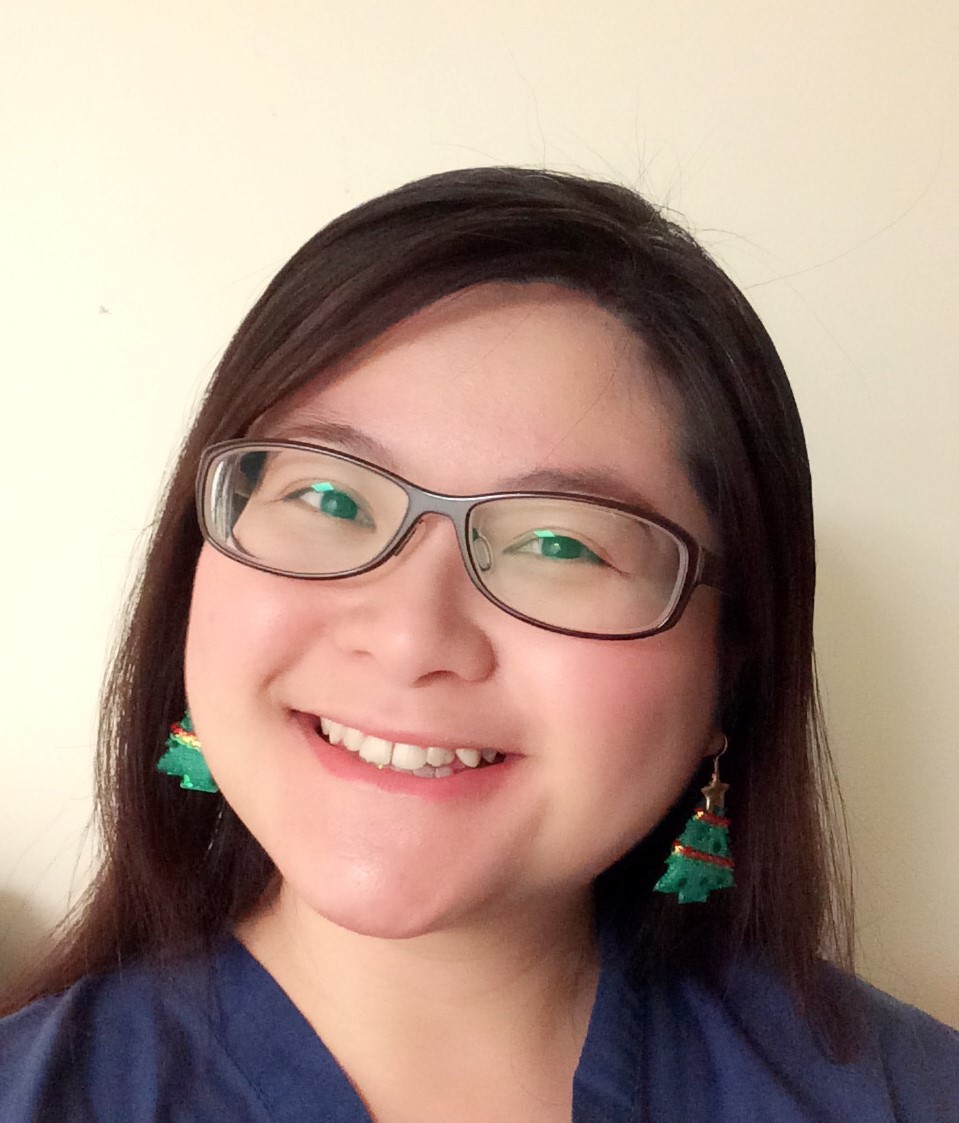 Mei Yee Ng
Secretary General
Ireland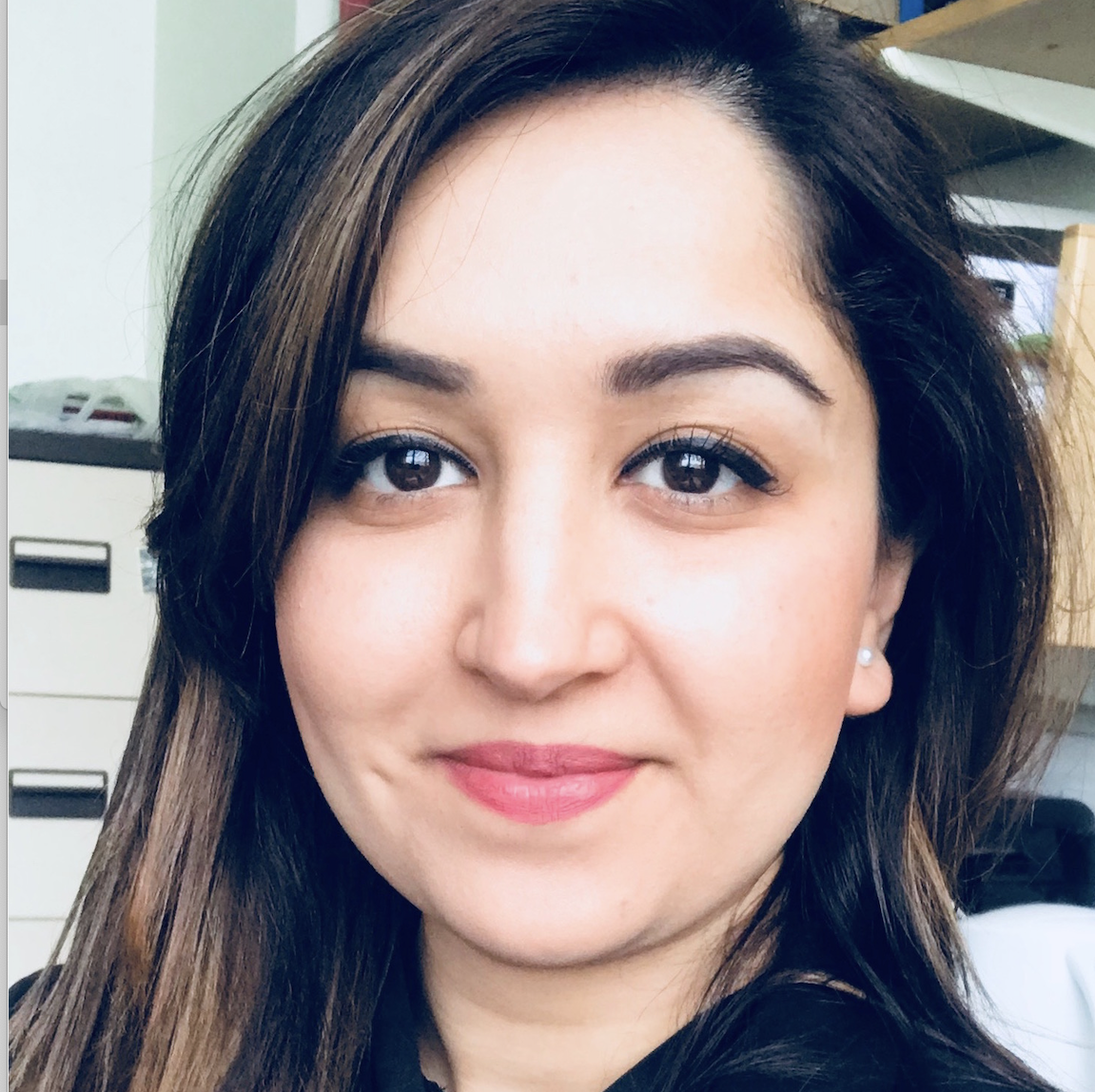 Hajra Khattak
Treasurer
United Kingdom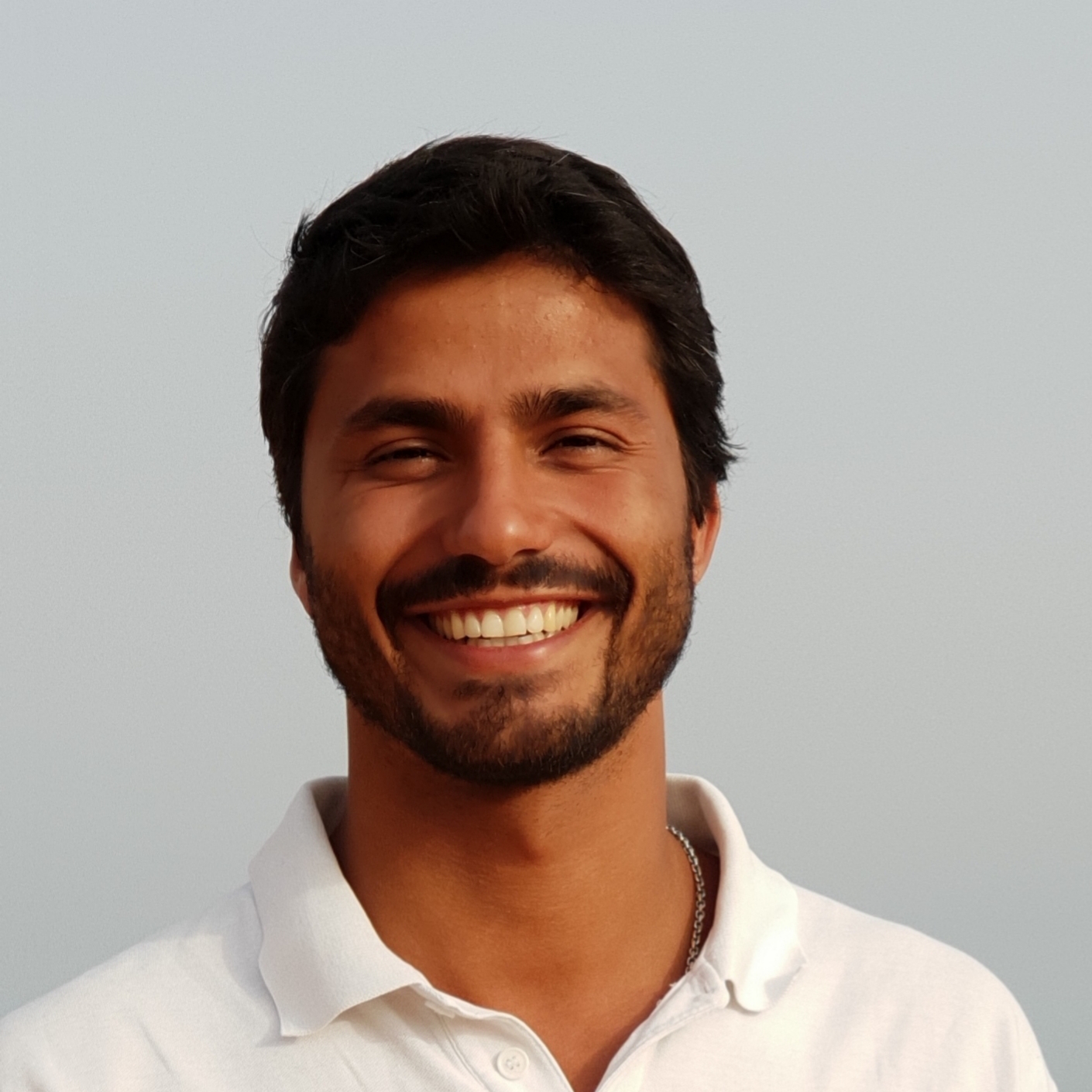 Manuel Gonçalves Henriques
Member - Webmaster
Portugal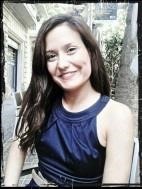 Sofia Tsiapakidou
Member
Greece
ENTOG.EU
Not a registered user yet?