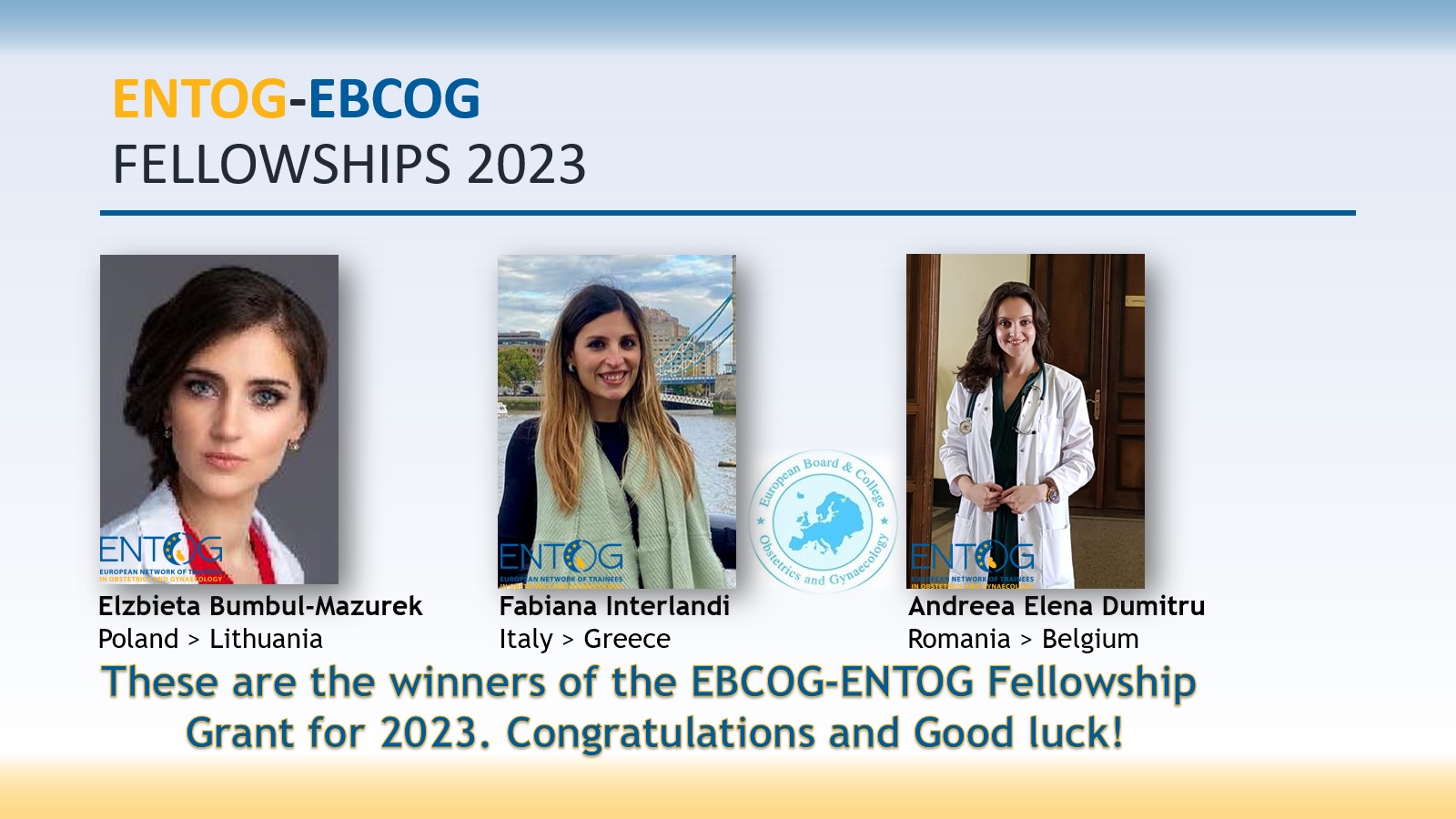 ENTOG-EBCOG Fellowship Winners announced
Winners of ENTOG-EBCOG Fellowships 2023


WHAT IS ENTOG
ENTOG – European Network of Trainees in Obstetrics and Gynaecology is a non-profit organisation that unites and represents European Ob&Gyn trainees. It was founded in 1997 and currently has 35 member countries. Our main objectives is to achieve the highest possible standards of training and consequently improve the quality of medical care given to women and their babies. We also promote international exchange and interaction between the trainees and represent European trainees. We work in close collaboration with EBCOG (European Board&College of Obstetrics and Gynaecology) and are represented in their most important standing committees.
CORE OBJECTIVES
JOIN OUR WEBSITE AND BE INFORMED ABOUT ENTOG ACTIVITIES !!!
To become the member of ENTOG, you need to join your national society. But membership in our website is open to every trainee in obs/gyn. Join us and receive our Newsletter!
OUR LATEST NEWS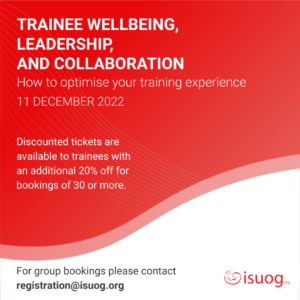 Are you looking to get the most from your training experience? Then join an interesting one-day trainee education course of ISUOG 'Trainee wellbeing, leadership, and collaboration – how to optimise your training experience?'. We have good news – ISUOG offers 10% discount for individual trainees – DM executive@entog.eu for your discount code! 20% discounted tickets are available to trainees for booking of 30 or more. You can read more about the course here: https://www.isuog.org/event/trainee-wellbeing-leadership-and-collaboration-how-to-optimise-your-training-experience.html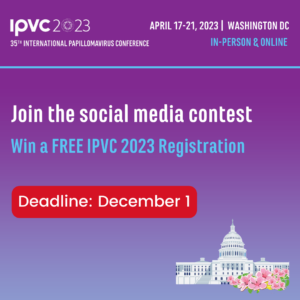 Take part in the joint ENTOG-IPVS social media contest to win free registration to the 35th International Papillomavirus Conference (IPVC 2023) in Washington DC, USA! Share a short video/poster/photo on your social media account to explain why IPVC 2023 is an event worth attending and/or to share an interesting lecture about the conference. Post on social media by December 1st to stand a chance to receive a free registration for this 5-day event with a high-quality scientific program. Read the guidelines here: https://ipvconference.org/entog_contest/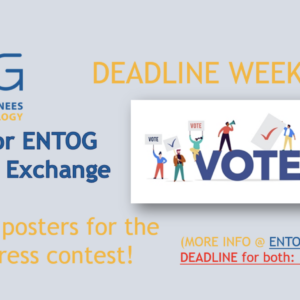 Dear trainees, ENTOG needs your participation! Without you we cannot proceed our activities, we have two executive positions open for election: the position of treasurer and the position of member-webmaster. And we have the ENTOG Exchange in 2024 open for election. Executive elections: Do you have financial skills and/or want to develop financial skills in a young international organisation? Are you a creative person, interested in creating websites and/or social media content? Are you an ObGyn trainee or junior consultant in ObGyn and are you interested in the organisation of training and quality control and improvement of training programmes? Do[...]

#ISUOG is passionate about supporting trainees around the world in their professional development and they would love to hear your views on how they can support you in your career. Have your say in ISUOG trainee survey and you could win a virtual ticket to World Congress 2022! Click here: https://www.surveymonkey.co.uk/r/RBXKMZM https://www.isuog.org/membership/trainee-survey-2022.html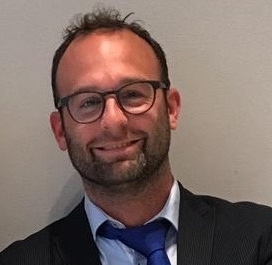 Ferry Boekhorst
President
Netherlands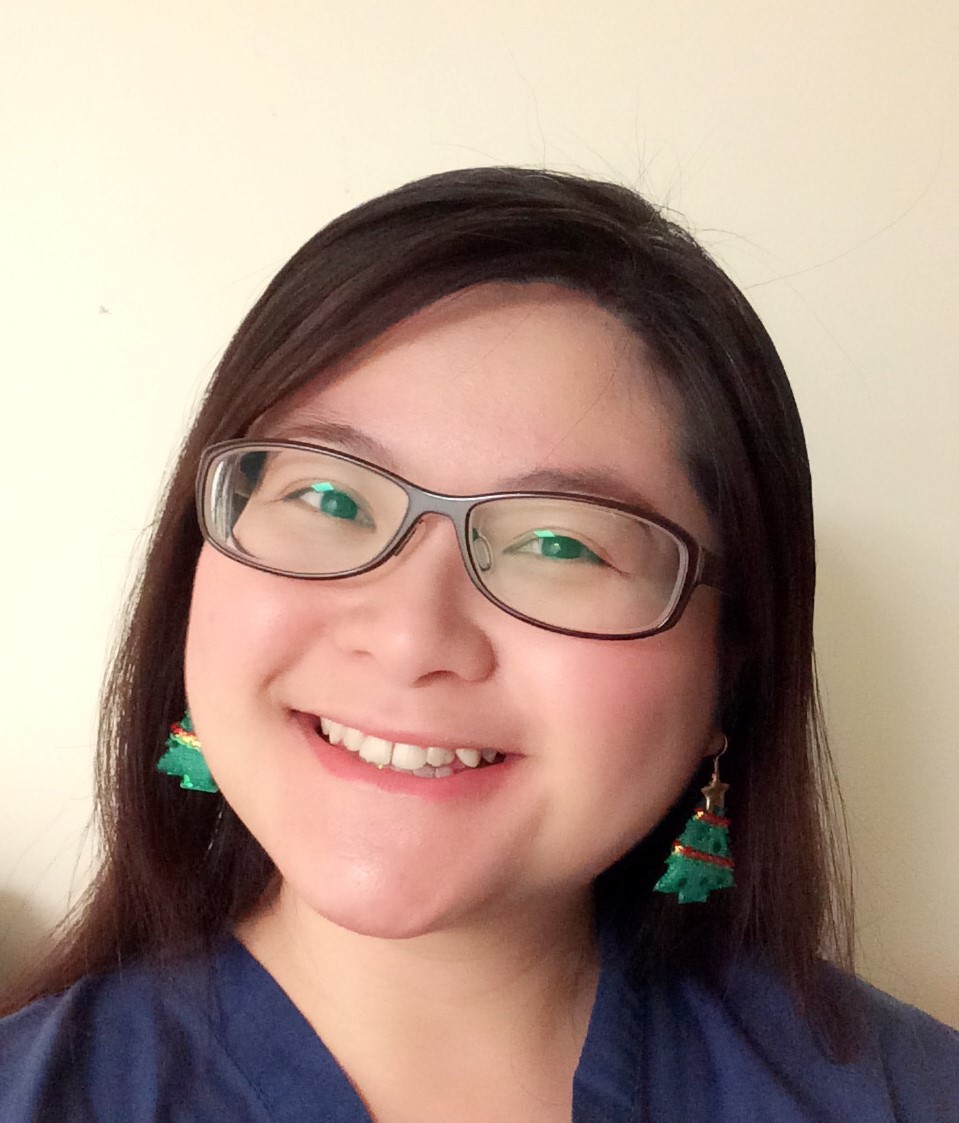 Mei Yee Ng
Secretary General
Ireland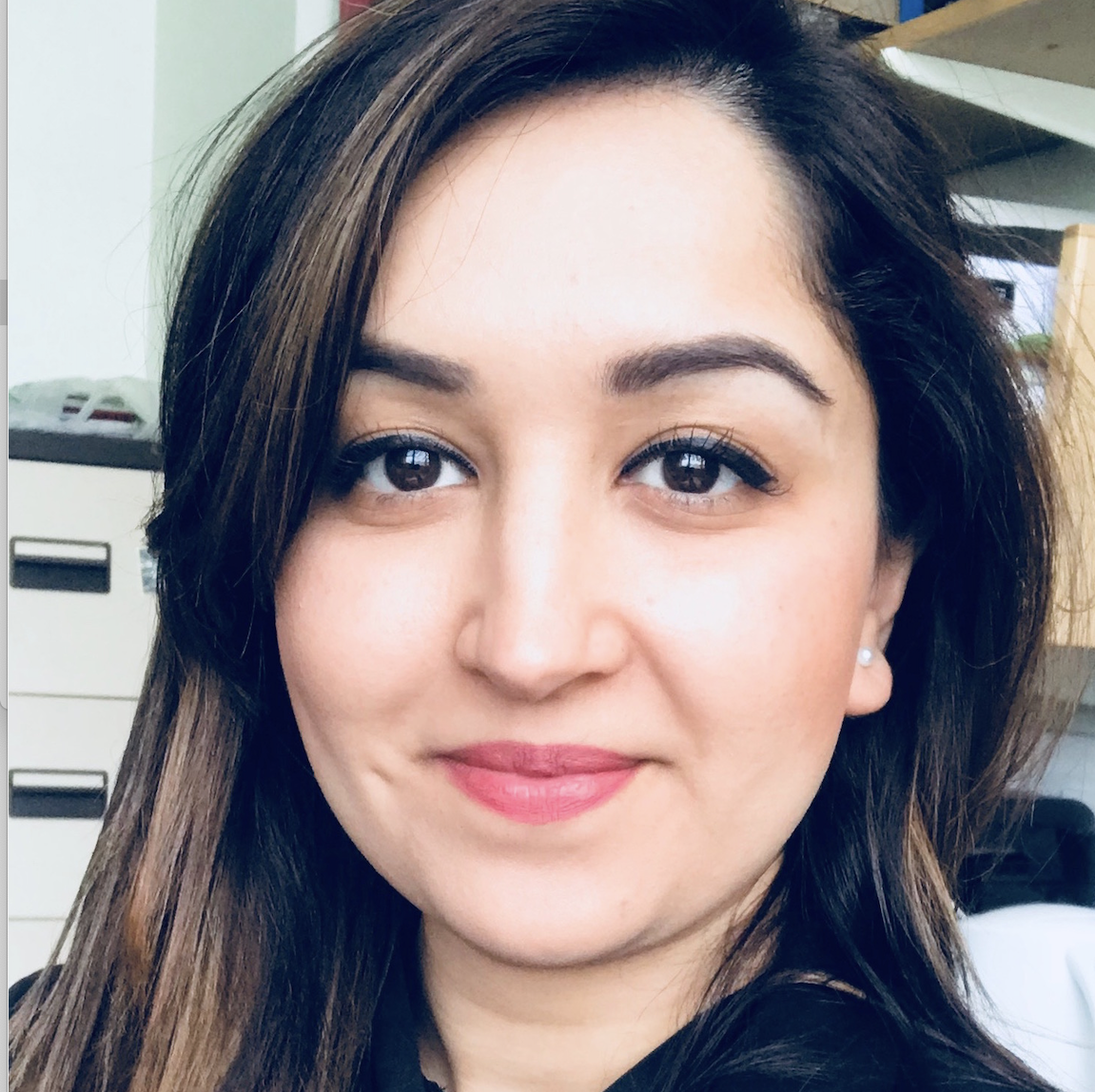 Hajra Khattak
Treasurer
United Kingdom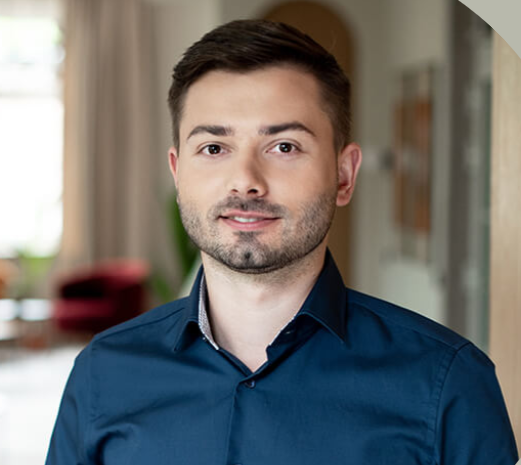 Rafał Zadykowicz
Member - Webmaster
Poland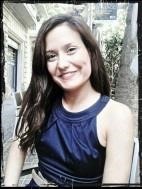 Sofia Tsiapakidou
Member
Greece
ENTOG.EU
Not a registered user yet?