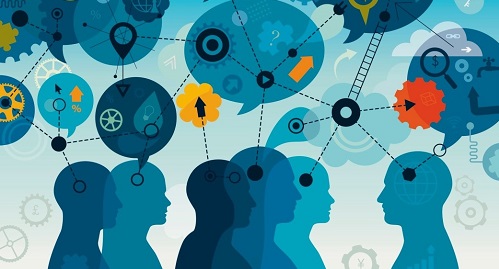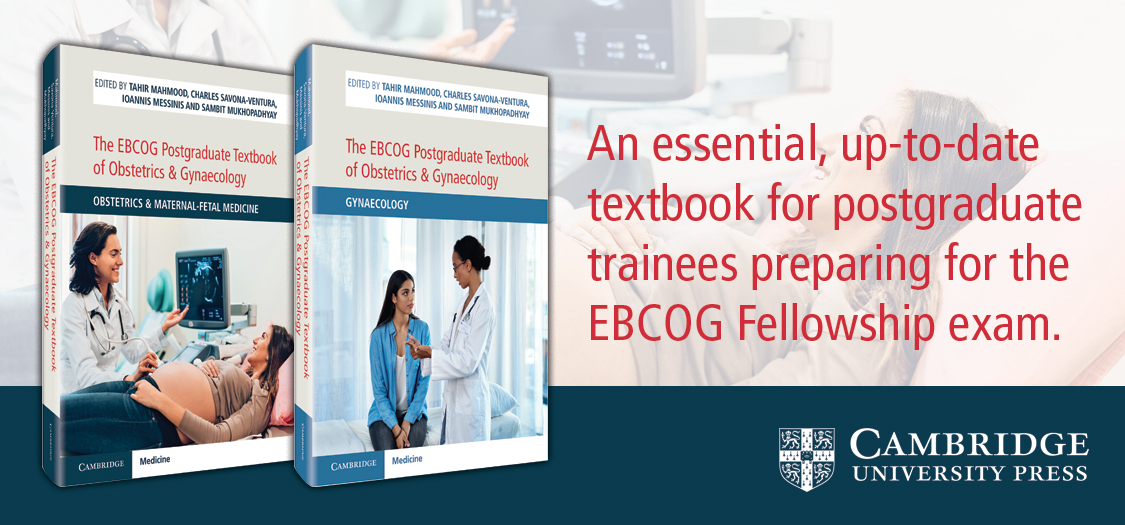 ENTOG EXCHANGE 2022 NORWAY
Applications for entog exchange 2022 in norway are open
We are very happy to announce that you are welcome to apply for the ENTOG Exchange 2022 that will take place on 12-16th September 2022 in Norway
Two representatives from each member country are invited to participate
The ENTOG Exchange 2022 is going to be followed by the ENTOG Scientific Meeting and Council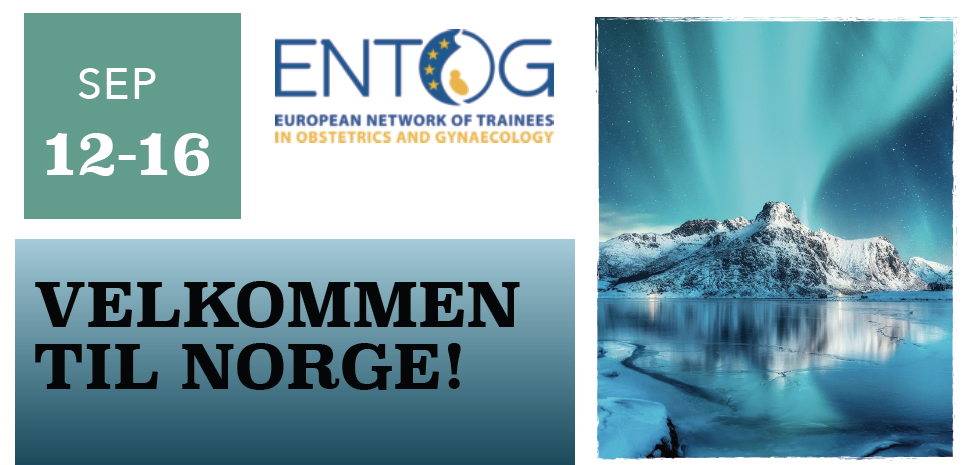 Multicentre Research Groups



WHAT IS ENTOG
ENTOG – European Network of Trainees in Obstetrics and Gynaecology is a non-profit organisation that unites and represents European Ob&Gyn trainees. It was founded in 1997 and currently has 35 member countries. Our main objectives is to achieve the highest possible standards of training and consequently improve the quality of medical care given to women and their babies. We also promote international exchange and interaction between the trainees and represent European trainees. We work in close collaboration with EBCOG (European Board&College of Obstetrics and Gynaecology) and are represented in their most important standing committees.
CORE OBJECTIVES
JOIN OUR WEBSITE AND BE INFORMED ABOUT ENTOG ACTIVITIES !!!
To become the member of ENTOG, you need to join your national society. But membership in our website is open to every trainee in obs/gyn. Join us and receive our Newsletter!
OUR LATEST NEWS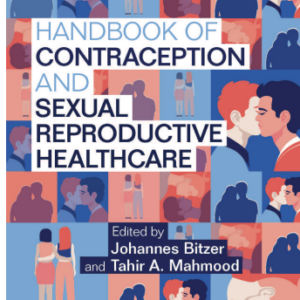 We are pleased to announce the upcoming publication of the Handbook of Contraception and Sexual Reproductive Healthcare. This text has been edited by EBCOG Standards of Care and Positions Statement Working Group Chair Tahir Mahmood and EBCOG Council member Johannes Bitzer. Interested parties can receive a 20% discount on their purchase by visiting www.cambridge.org/9781108958639 and entering the promo code: BITZER22 at checkout. Handbook of Contraception Healthcare and Sexual Reproductive We hope it will be a very useful resource for our colleagues in our specialty.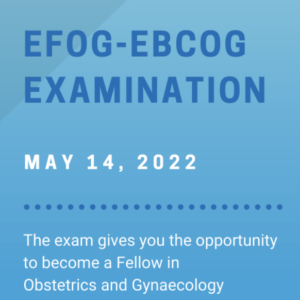 The next EFOG-EBCOG examination will take place on 14 May 2022. Do you want to become an European Fellow in Obstetrics and Gynaecology (EFOG)? Candidates can apply here until 14 April 2022: Apply now!
ENTOG invitation letter pdf final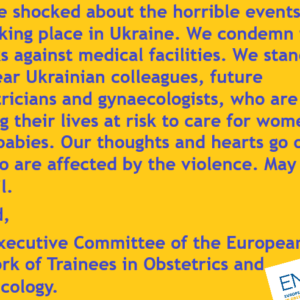 We are shocked about the horrible events that are taking place in Ukraine. We condemn the attacks against medical facilities. We stand by our dear Ukrainian colleagues, future obstetricians and gynaecologists, who are putting their lives at risk to care for women and their babies. Our thoughts and hearts go out to all who are affected by the violence. May peace prevail. Signed, The Executive Committee of the European Network of Trainees in Obstetrics and Gynaecology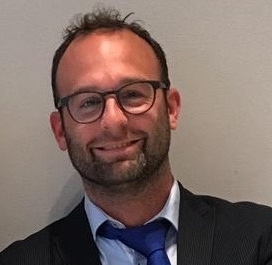 Ferry Boekhorst
President
Netherlands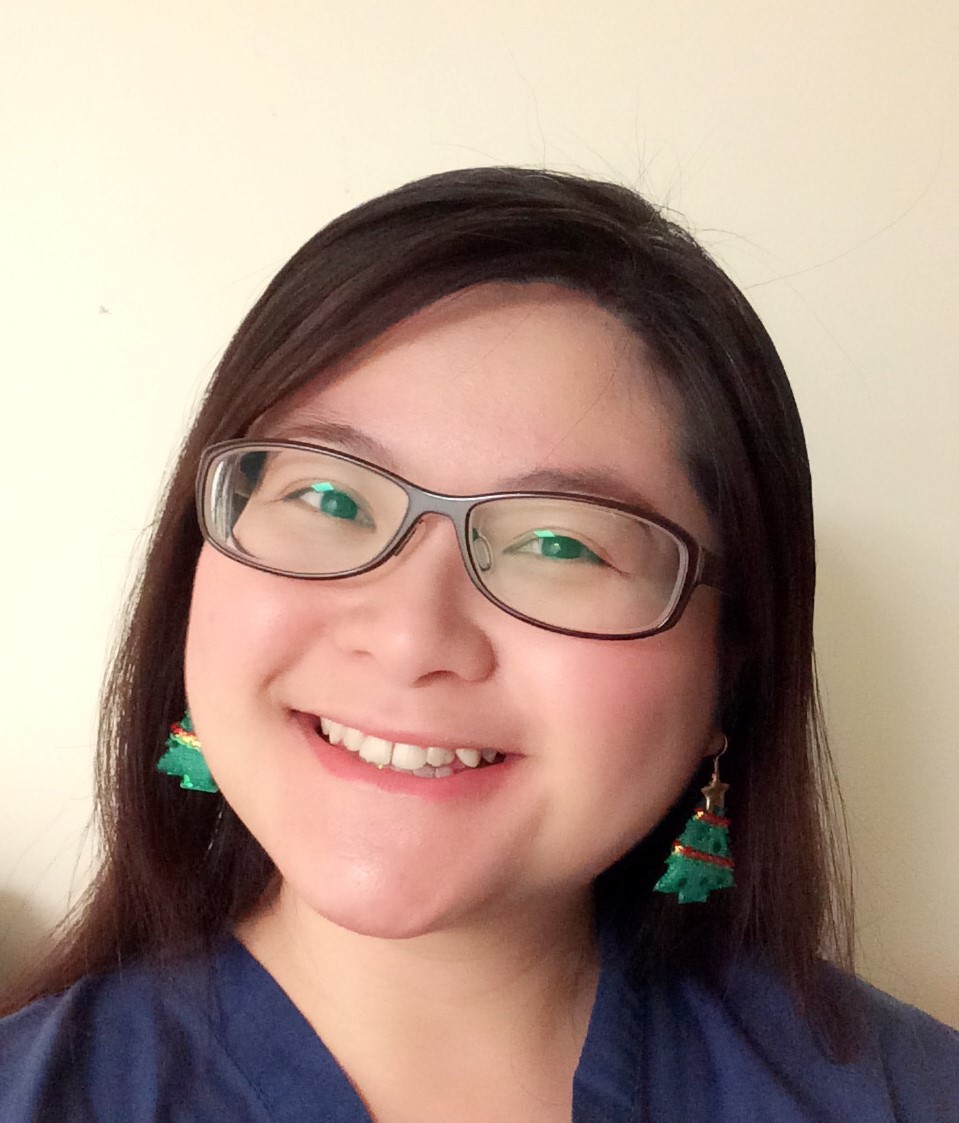 Mei Yee Ng
Secretary General
Ireland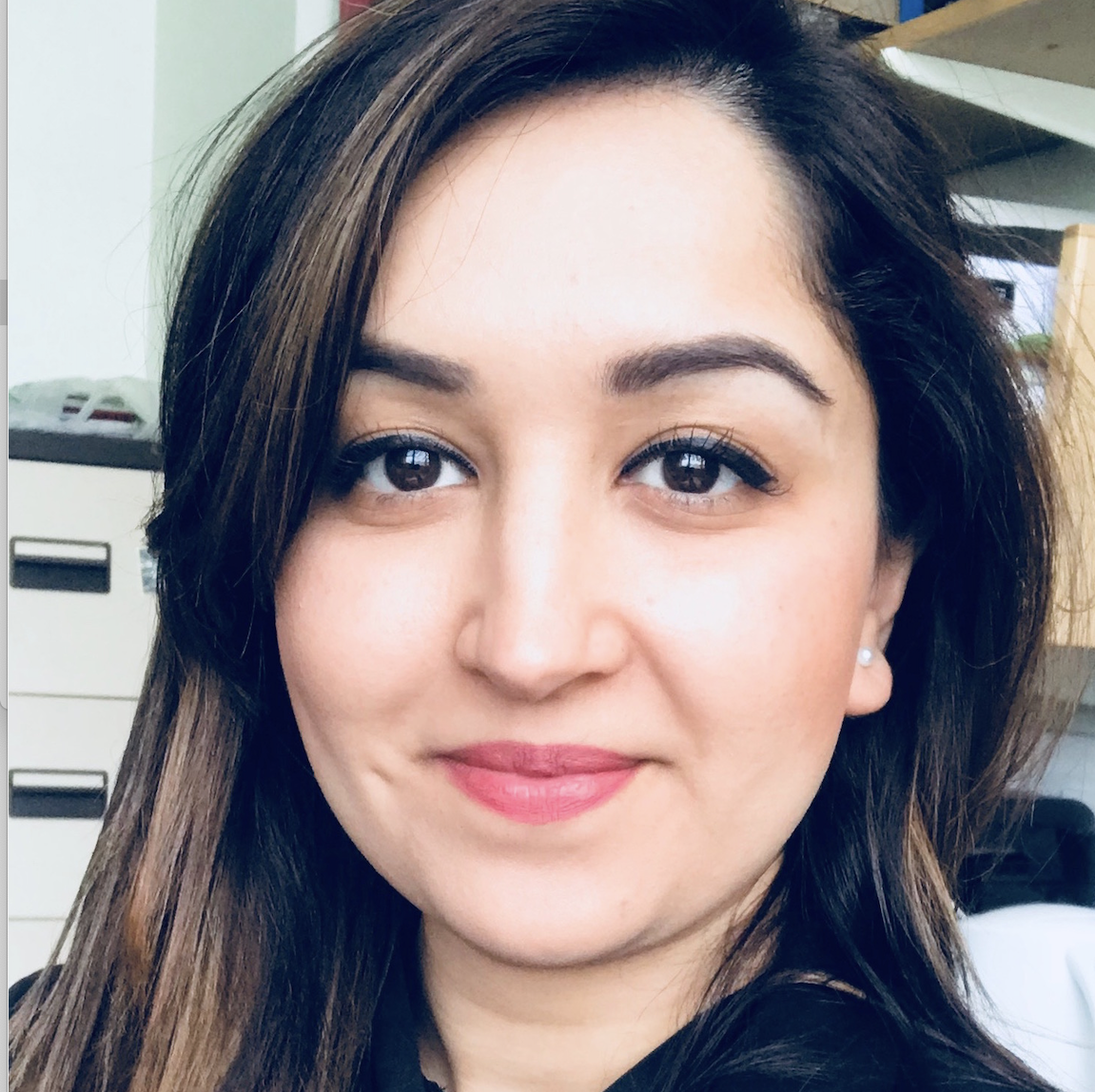 Hajra Khattak
Treasurer
United Kingdom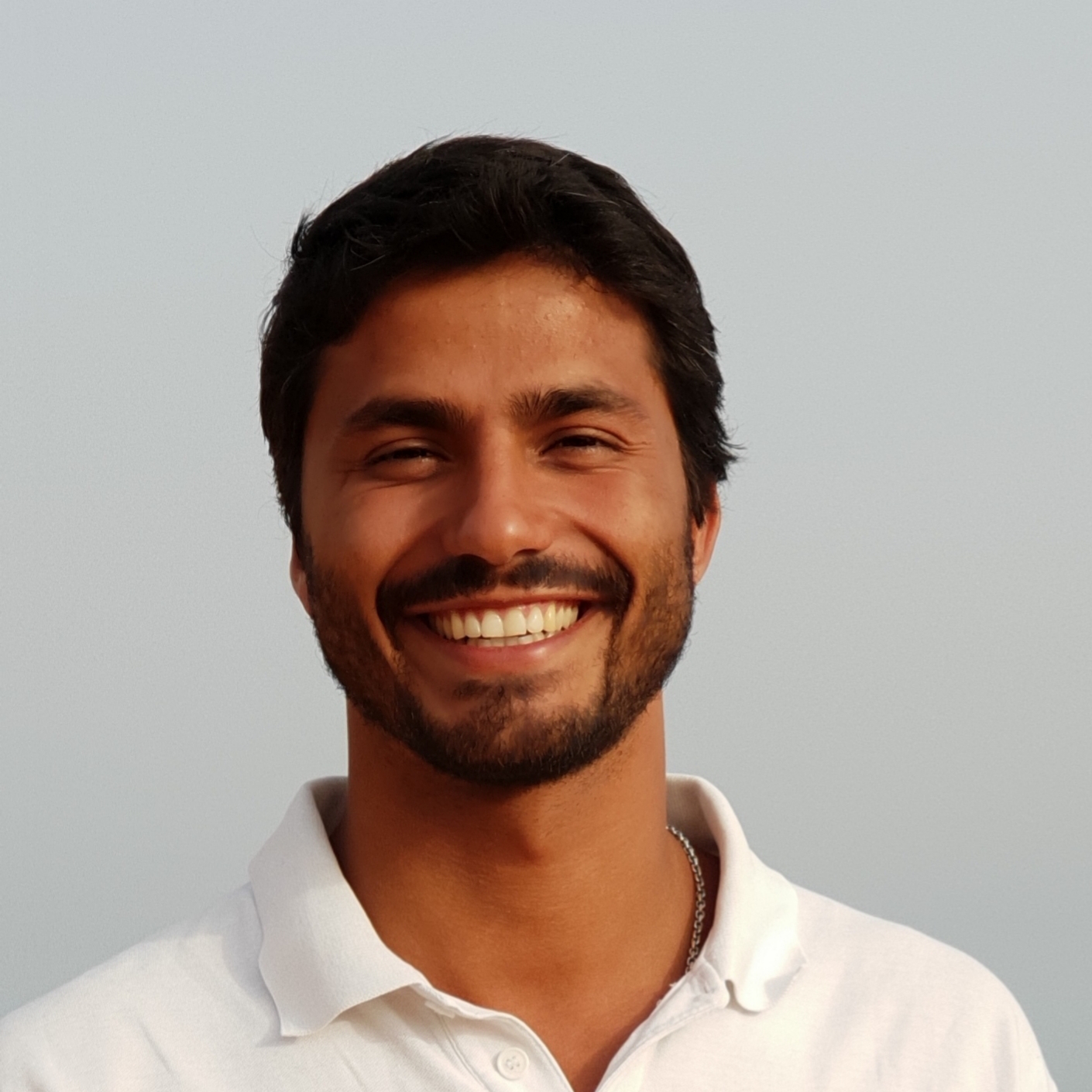 Manuel Gonçalves Henriques
Member - Webmaster
Portugal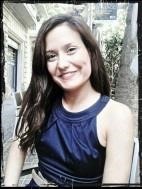 Sofia Tsiapakidou
Member
Greece
ENTOG.EU
Not a registered user yet?